Video Library
David Hoskin 26 January 2022
David Hoskin, Area Dean for Greater Dudley Deanery, reflects this week on the presentation of Jesus in the Temple.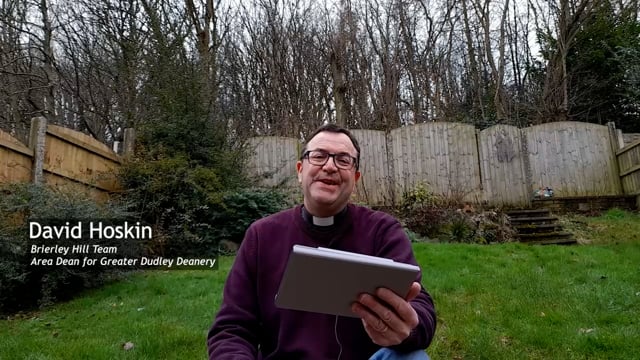 Stuart Currie 19 January 2022
During this Week of Prayer for Christian Unity (18-25 January) Stuart Currie, the Bishop's Chaplain, reflects on separation and the pandemic, one of the most powerful and poignant lessons in just how painful separation can be.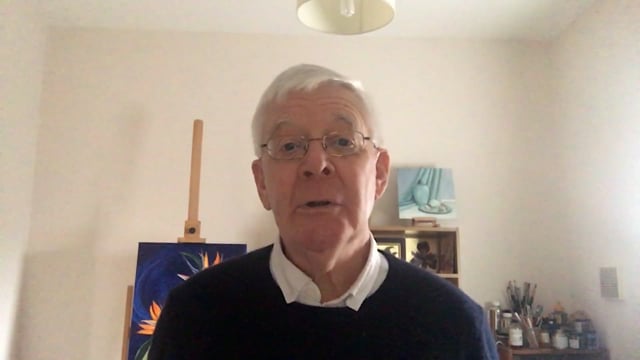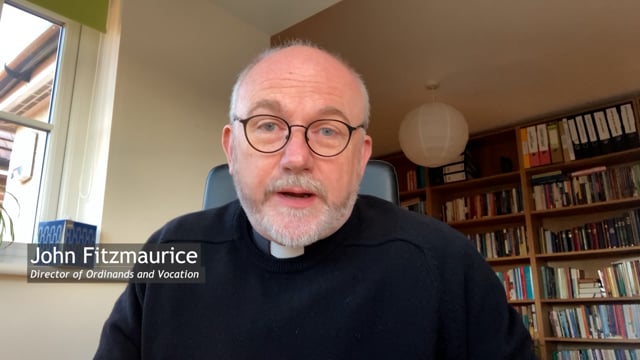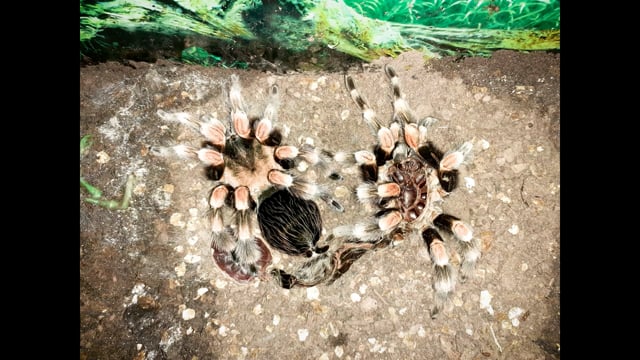 Bishop John's Christmas Message
A Christmas message of peace from Bishop John. "My prayer for everyone is that we shall feel the Peace of God of which the angels sang, that we shall be enfolded by it and given strength to spread peace and good will to others."