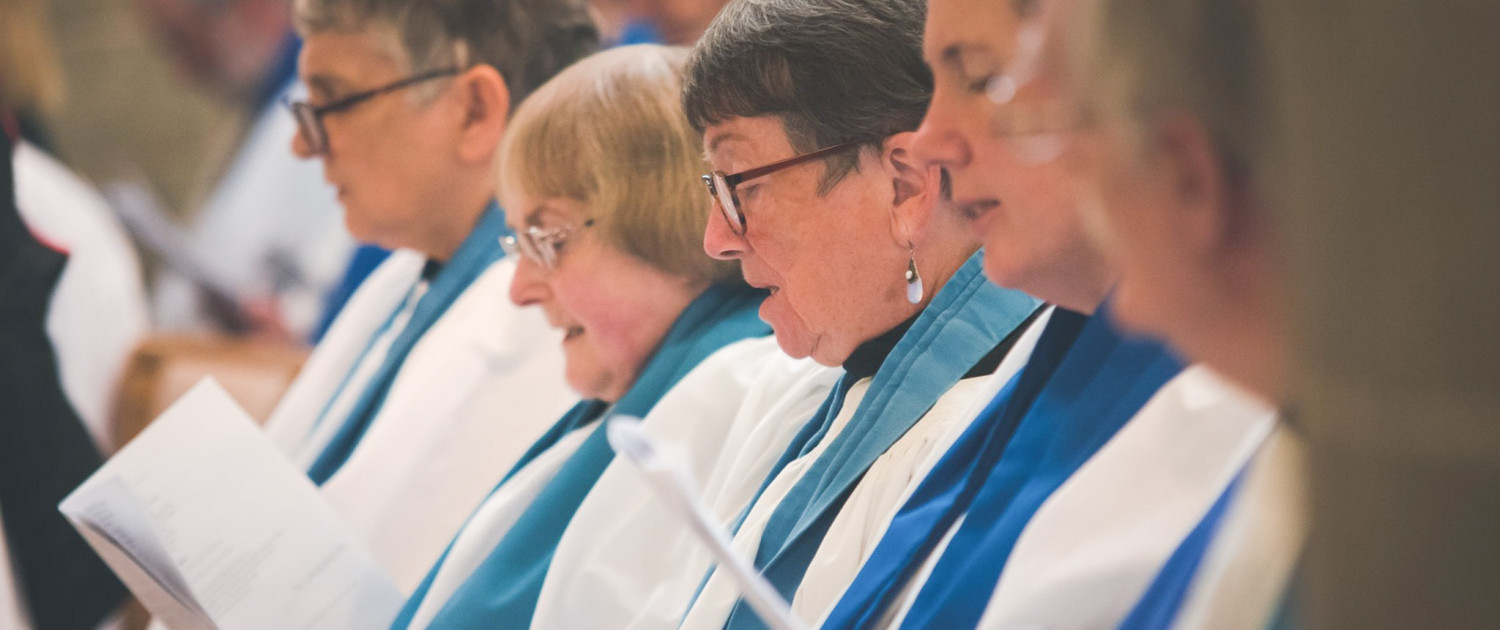 Ministry in the Church of England is about much more than ordination.
It is also about some of the ways in which lay people offer their gifts to God. Some of those ministries are recognised in specific ways by the church as representative of the work of the whole church. Others are carried out in many informal, and very often invisible ways. All are valued.
In the Diocese of Worcester we currently have two patterns of lay ministry for which particular courses of training and some form of public recognition are required.
Our Authorised Lay Ministry scheme provides a way for parishes to discern and encourage people to use their gifts in parish ministry. People are trained on a common diocesan course sharing experience and gifts with people those from other, sometimes very different, contexts. After they have been trained, they are authorised by their parish priest for a five year period. ALM ministries are varied – Worship Leaders, Pastoral Workers, Children and Youth Workers, Evangelists and Administrators – but all encouraged to work together as a team of people under the oversight of their incumbent.
Licensed Lay Ministry is a nationally recognised pattern of lay ministry working within each diocese, but shared across the Church of England. It is often referred to by its traditional title of Reader Ministry. LLMs or Readers are people who are given some deeper theological training at one of the institutions recognised by the Church of England for the training of ministers, lay and ordained. Most Worcester LLMs train through the Queen's Foundation in Birmingham. LLMs or Readers can only carry out this ministry when licensed by the bishop. Readers or LLMs are encouraged to enable everyday mission, teach the faith and contribute to leading in contemporary church and society.
Details of how to begin exploring each of these pathways of ministry is available on their specific pages.