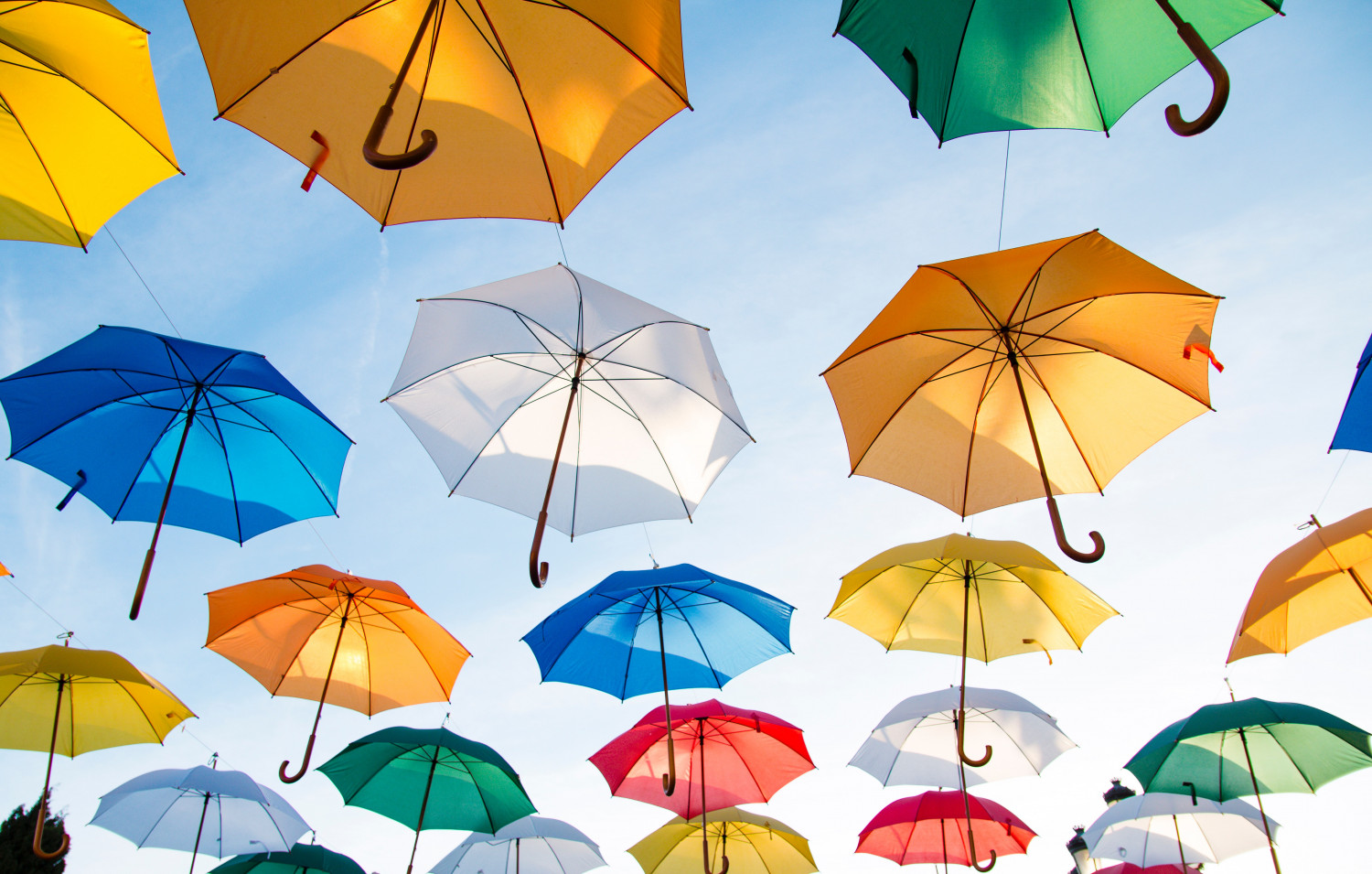 Insurance
In order to fulfil your duties as a PCC, it is important to have suitable insurance cover for your buildings and activities. There are many types of insurance out there, some of which you are required to have, and some which are optional. Therefore, whilst it is absolutely vital that you have suitable insurance it is also important to ensure that you are not oversold insurance unnecessarily. It is important to know what your insurance covers and what it does not cover and spending some time each year reviewing your insurance documents can be very helpful.
The Charity Commission have produced a full guide for Charities and Insurance.
Parish Buying offers advice on buying insurance and suggest looking at Ecclesiastical and Trinitas to provide your insurance.
If you have more complex needs for insurance, it may be beneficial to find an insurance broker who specialises in church and charity insurance to help you.
---
Risk Assessment & Management
Risk assessment and management is important. Following Covid-19 we are all more familiar with risk assessments and management and we can use the same principles for other aspects of our church's ministry. Completing risk assessments helps protect your congregation and those you are ministering to, and reduces the chance of problems occurring.
The Charity Commission's full guide to risk managment can be found here.
Stewardship have also provided a helpful guide, which can be found here.
You may also find the pages from Parish Resources helpful here and here.