Video Library
Tim Williams 6 October 2021
This week's video comes from Tim Williams, Kidderminster West Team Rector and Area Dean for Kidderminster & Stourport Deanery. He reflects on Harvest and what we have to be thankful for.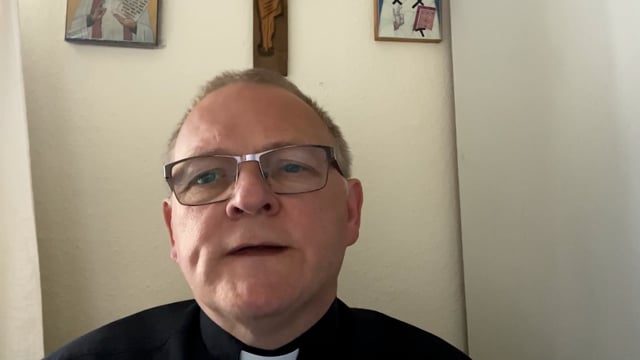 Alison Maddocks 29 September 2021
"Something needs to change, now go find it!" This week's video comes from Alison Maddocks, the Dean of Smaller Churches. Find out more about Alison's new role and how she can work with smaller churches, providing practical support and help: https://cofe-worcester.org.uk/news/caring-for-our-smaller-churches.php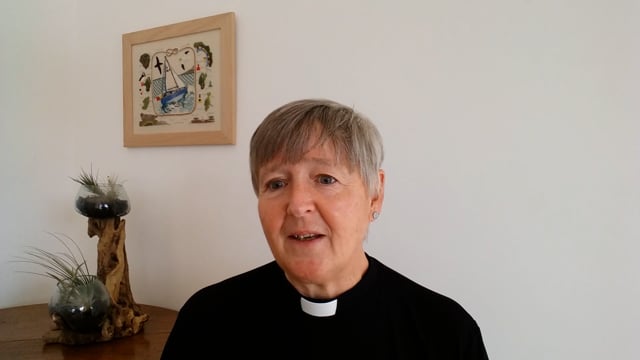 Doug Chaplin 22 September 2021
A reflection on lay ministry following the admission and licensing of new LLMs on September 18 and the celebration of new ALMs on September 19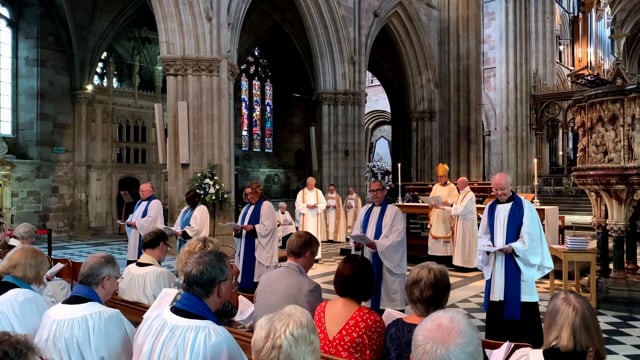 Bishop Martin 15 September 2021
Throughout Autumn, Bishop Martin will be journeying around the diocese in a pilgrimage of prayer and hope, spending two days in each of our deaneries and visiting as many churches as possible.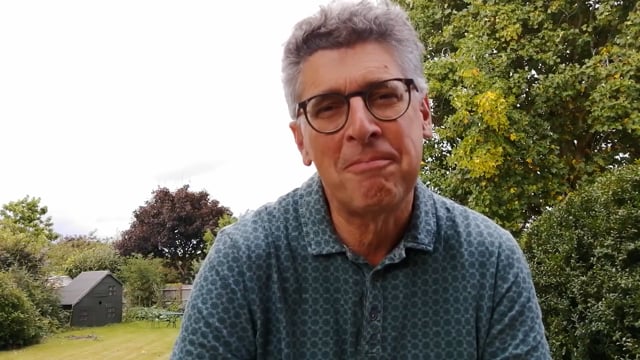 Tim Reid 8 September 2021
In this week's video reflection, Director of Education Tim Reid welcomes back all staff and children to our 100 church schools in the diocese.
Nikki Groarke 1 September 2021
Archdeacon Nikki invites you to join us in a month of prayer this September. Praying for the work we're undertaking in transformation and change, and our wonderful and varied churches becoming more healthy and sustainable as we grow as Kingdom People.