Video Library
Sue Adeney 15 June 2022
How do you travel to church? Could there be a more eco-friendly option? This week's reflection comes from Sue Adeney, a diocesan Eco Church champion.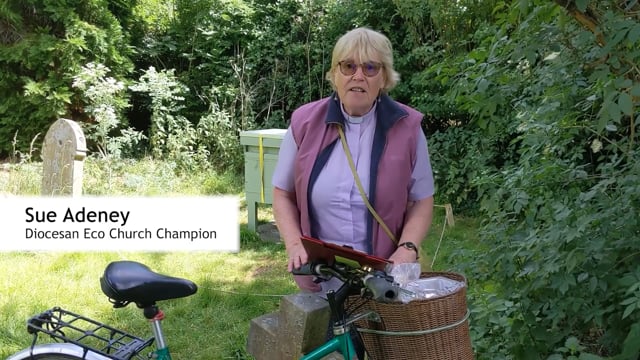 John Fitzmaurice 8 June 2022
This week's video reflection comes from Director of Ordinands and Vocation, John Fitzmaurice. Please pray for all those who minister in God's name, particularly those being ordained in the next few weeks.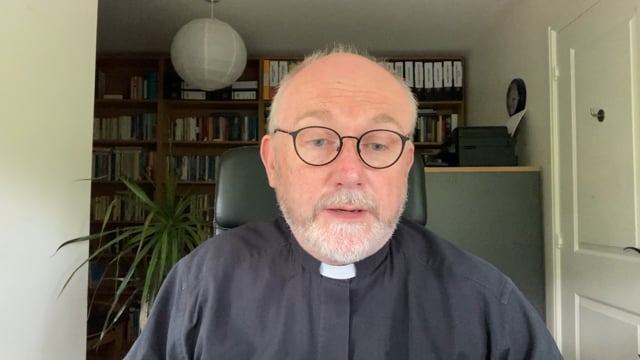 Diane Cooksey 1 June 2022
Area Dean (Worcester Deanery) Diane Cooksey gives a short reflection for the Queen's Jubilee and Pentecost.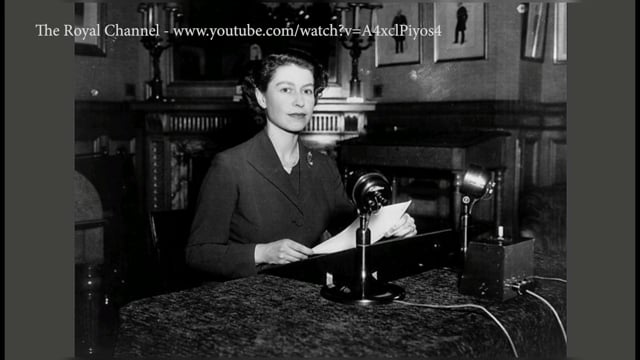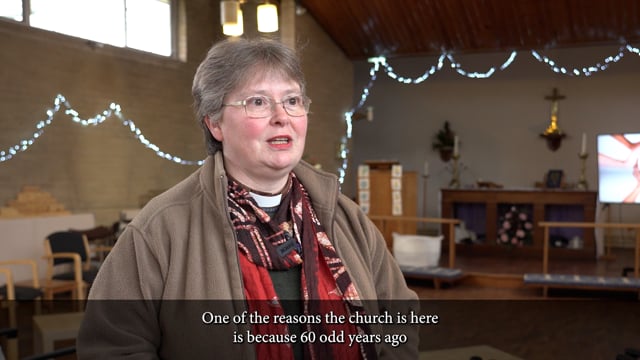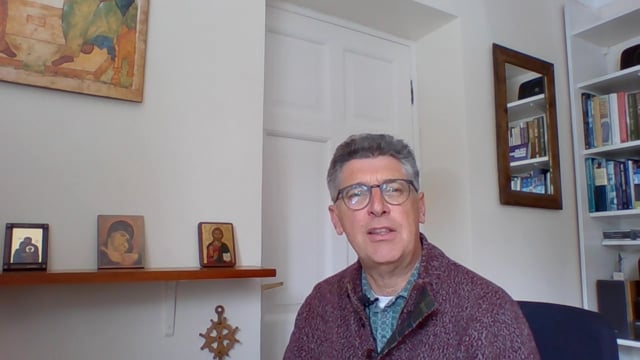 David Morris - Rogation, 18 May 2022
In this week's video reflection, David Morris looks back at the Chaplaincy for Agriculture and Rural Life's Rogation service, explaining what Rogation is and encouraging us all to go out into God's creation to pray!