Video Library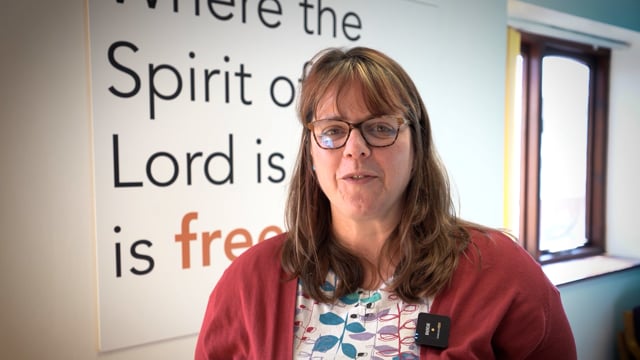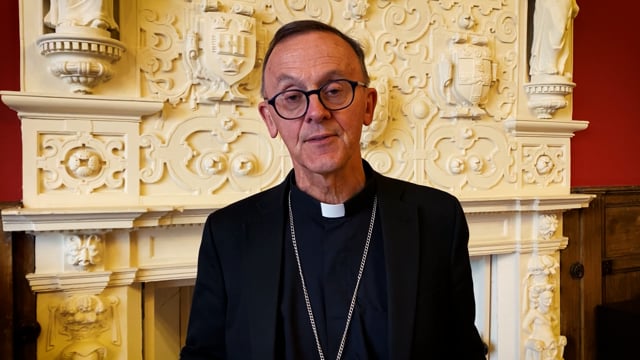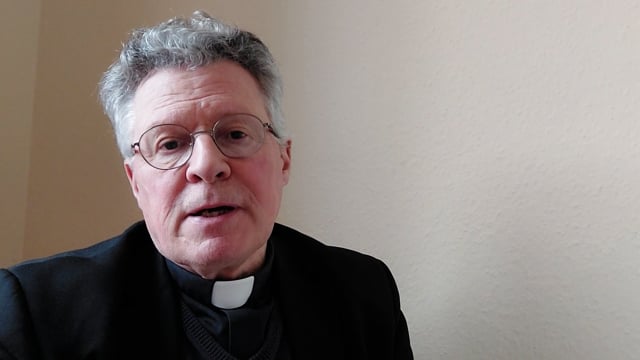 Doug Chaplin 6 April 2022
In this video Doug Chaplin talks about pilgrimage and how many Christians brought a virtual pilgrimage along the route of the cross, into their churches through a set of artworks called the Stations of the Cross.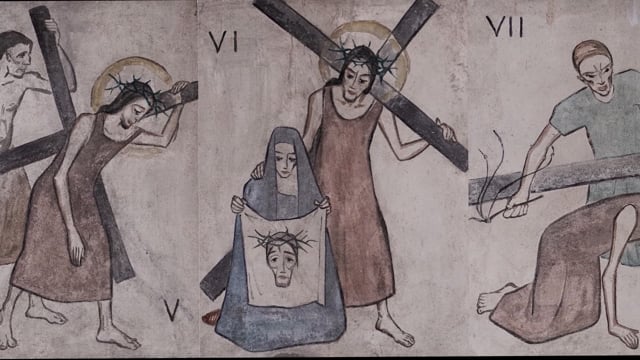 Taize and Benediction in Kingswinford
Adam Hadley has started a new evening service of Taize and Benediction at his church in Kingswinford and it's currently his fastest growing congregation.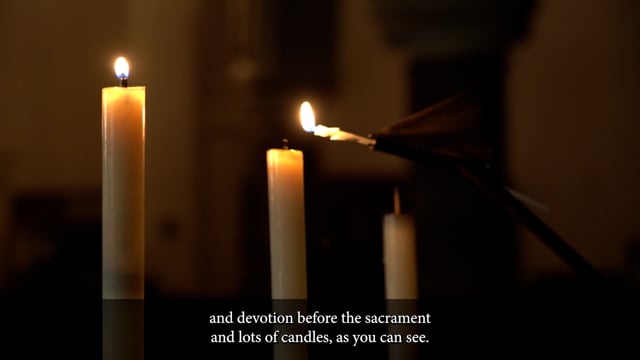 Chris Boden 30 March 2022
This week's reflection comes from Chris Boden, Stewardship and Resources Officer. "Our churches have been and continue to be a light in the darkness."