Video Library
Alison Maddocks 23 March 2022
In this week's video Alison Maddocks, Dean of Smaller Churches, reflects on two penitential questions: Why is this happening? What can we do?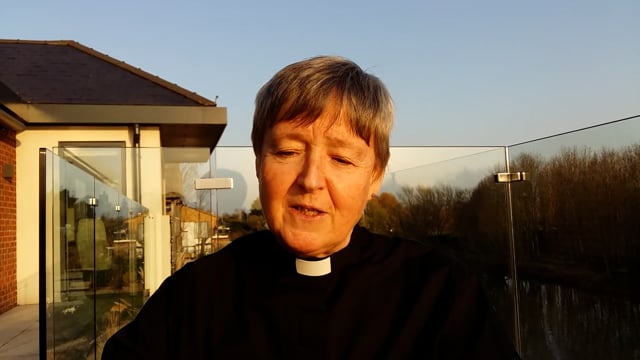 Kidderminster West Youth Group
With the support of their Calling Young Disciples Mission Enabler, Kidderminster West have established a partnership with the YMCA to enable a new youth group.
Tim Reid 16 March 2022
Diocesan Director of Education, Tim Reid offers a reflection this week on how our schools are coping with the ongoing effects of the pandemic. Please also pray for teachers and staff as they educate, support and offer reassurance to pupils in relation to the war in Ukraine.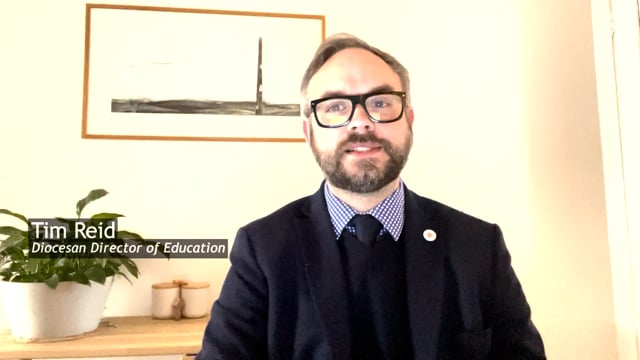 John Preston 9 March 2022
Where is it that you tend to do your praying? In church? At home? Or somewhere else? John Preston has found it can be helpful to pray in all sorts of different places, and prays differently according to the context and the place that he is in.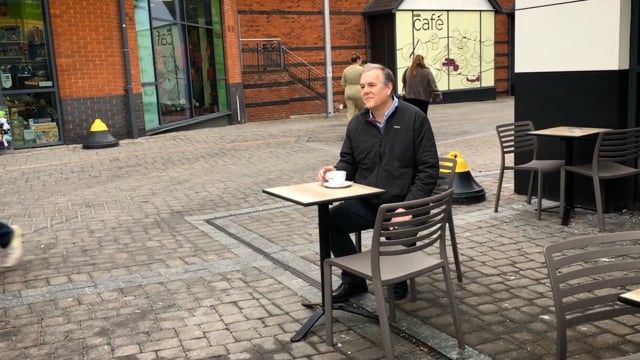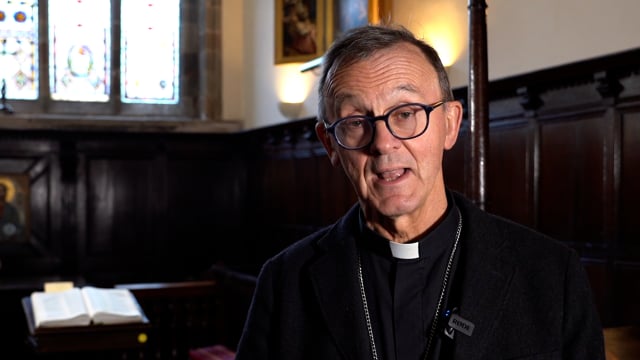 Paul Lawlor 23 February 2022
It is currently Fairtrade Fortnight and Area Dean of Redditch & Bromsgrove, Paul Lawlor reflects on the role we can all play to help ensure workers' rights, safer working conditions and fairer pay. To find out more, visit: https://www.fairtrade.org.uk/