Video Library
Service of Remembering
Last Sunday St Nicholas Warndon held a special outdoor service of Remembering. Candles were lit and ribbons were tied to the ancient yew tree with names read out remembering loved ones no longer with us. Last year, due to Covid, the church moved the service outdoors and felt it worked so well, that they held it outside again this year.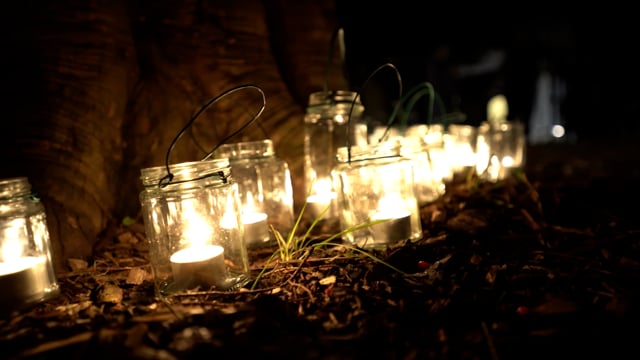 Robert Jones 10 November 2021
"We all need stories of hope and people of hope. Remembrance Day finds them for us." This week's video reflection comes from the Archdeacon of Worcester on the theme of Remembrance.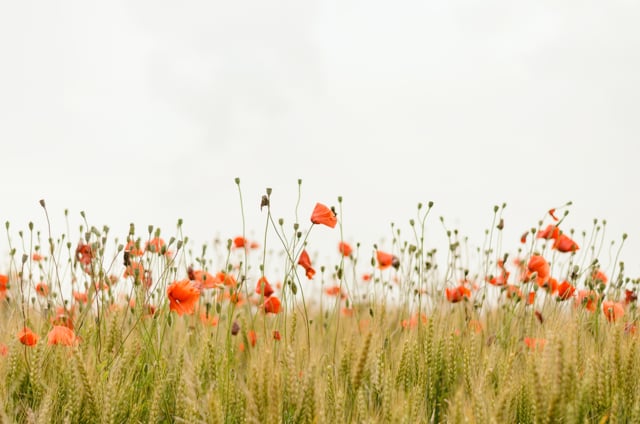 Sue Adeney 3 November 2021
The Revd. Sue Adeney, lead on Eco Church, reflects this week on #COP26 and what we can do in our churches. Find out more about becoming an Eco Church here: www.cofe-worcester.org.uk/becoming-eco-church.php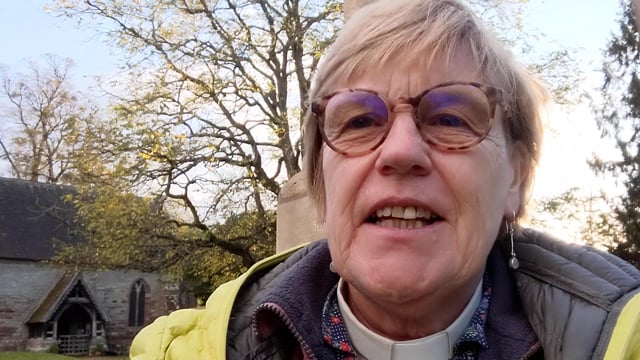 Paul Lawlor 27 October 2021
In this week's video the Revd. Paul Lawlor, Area Dean of Redditch and Bromsgrove, reflects on this period of remembrance we're entering - All Souls, All Saints, All Hallows Eve and Remembrance Day and the journey into Advent.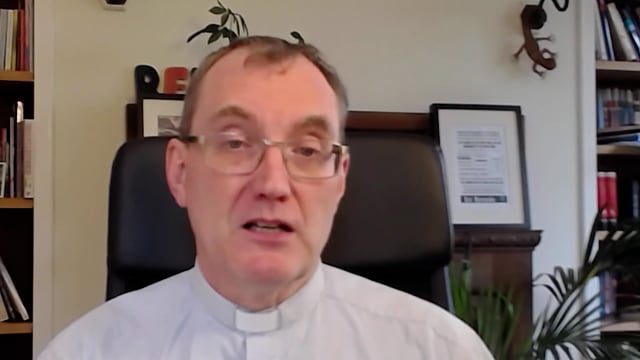 Jonathan Kimber 20 October 2021
In this week's video Director of Ministry and Discipleship, Jonathan Kimber reflects on jazz music and how sometimes playing the wrong note isn't a bad thing, just as we shouldn't be afraid to make mistakes in life.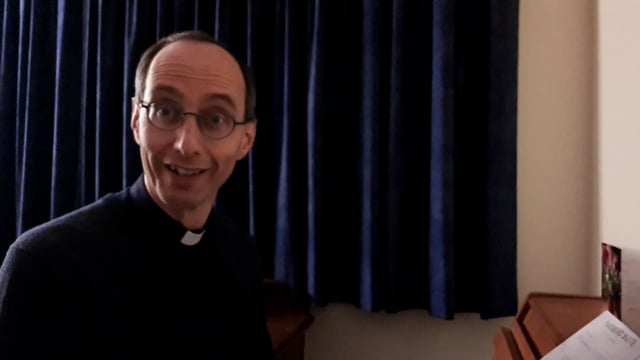 Stephen Edwards 13 October 2021
In this week's video Stephen Edwards, Residentiary Canon at Worcester Cathedral, reflects on angels. Next week you can experience and explore the cathedral after hours during the wider 'Light Night Worcester' event. There will be an 'Angels' theme and visitors can expect after hours fun, contemplation, a torchlit angel hunt, atmospheric music and lighting and lots and lots of candles! Find out more: https://www.worcestercathedral.co.uk/whats-on/cathedrals-at-night