Video Library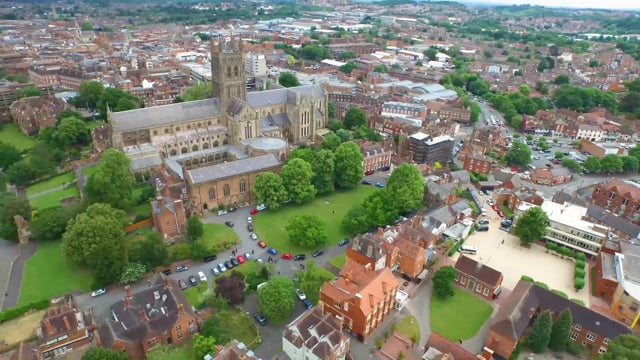 Bishop John reflects on the value of service
This Maundy Thursday, everything is different because of the pandemic. However, across the country the unchanging value of serving our fellow humans is being rediscovered. In response to the COVID-19 crisis, we see so many people stepping up and selflessly serving others. It is the model Jesus gives at his Last Supper, the model the Queen has embodied for so many years, and it is the model we see all around us as so many people, in work – especially in the NHS – and as volunteers, selflessly serve those who are in need.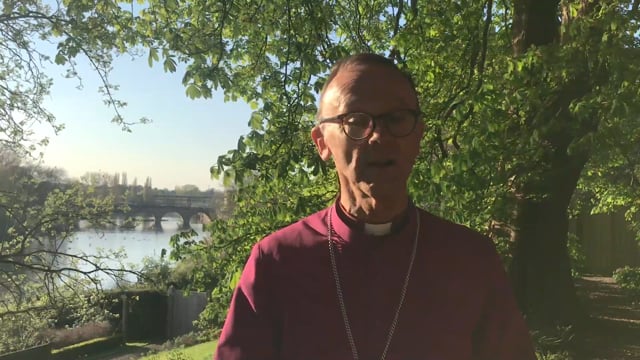 A video reflection from Bishop Martin
The Bishop of Dudley, recalling his own experience of bereavement, reflects on the dark days of Jesus' last week before his crucifixion, and particularly on the character of Judas.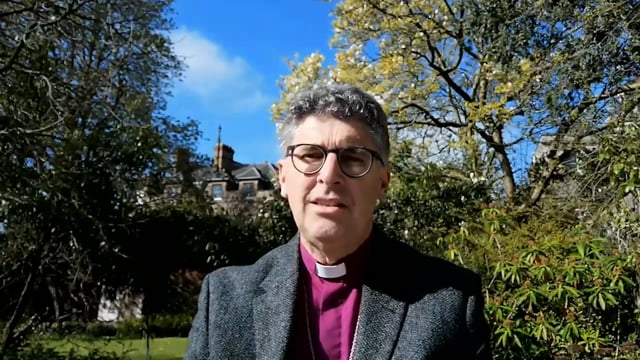 Video Reflection from Bishop Martin
On the Tuesday of Holy Week, Bishop Martin reflects on the value of taking some time to be at the foot of the cross – to be with Mary Magdalene, Mary, Jesus' own mother, John, the beloved disciple, and, of course, above all, to be there with Jesus, the crucified.
Bishops John and Martin on the Monday of Holy Week
As today would have been the Chrism Eucharist in the Cathedral, Bishop John and Bishop Martin have prepared this video. "It's a great sadness to Bishop Martin and to me that we're not able to be together with you in the cathedral, as we normally would be on this Monday of Holy Week for the Chrism Eucharist."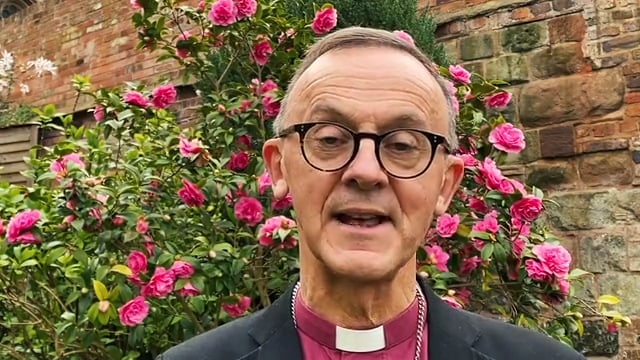 A Palm Sunday Reflection from Bishop John
The Bishop of Worcester, John Inge, reflects on how different this Palm Sunday is, when even the city of Jerusalem is closed, and the only gates we can open are those of our hearts.