This edition of Called to Action features a relay of walks being planned by the Dioceses of Worcester and Gloucester from 13 - 24 August, which will link up to the relay to COP26 by the Young Christian Climate network.
#Risetothemoment
The Young Christian Climate Network (YCCN) have planned a relay from G7 in Cornwall to COP26 in Glasgow involving all ages in walking, praying offering support and hospitality.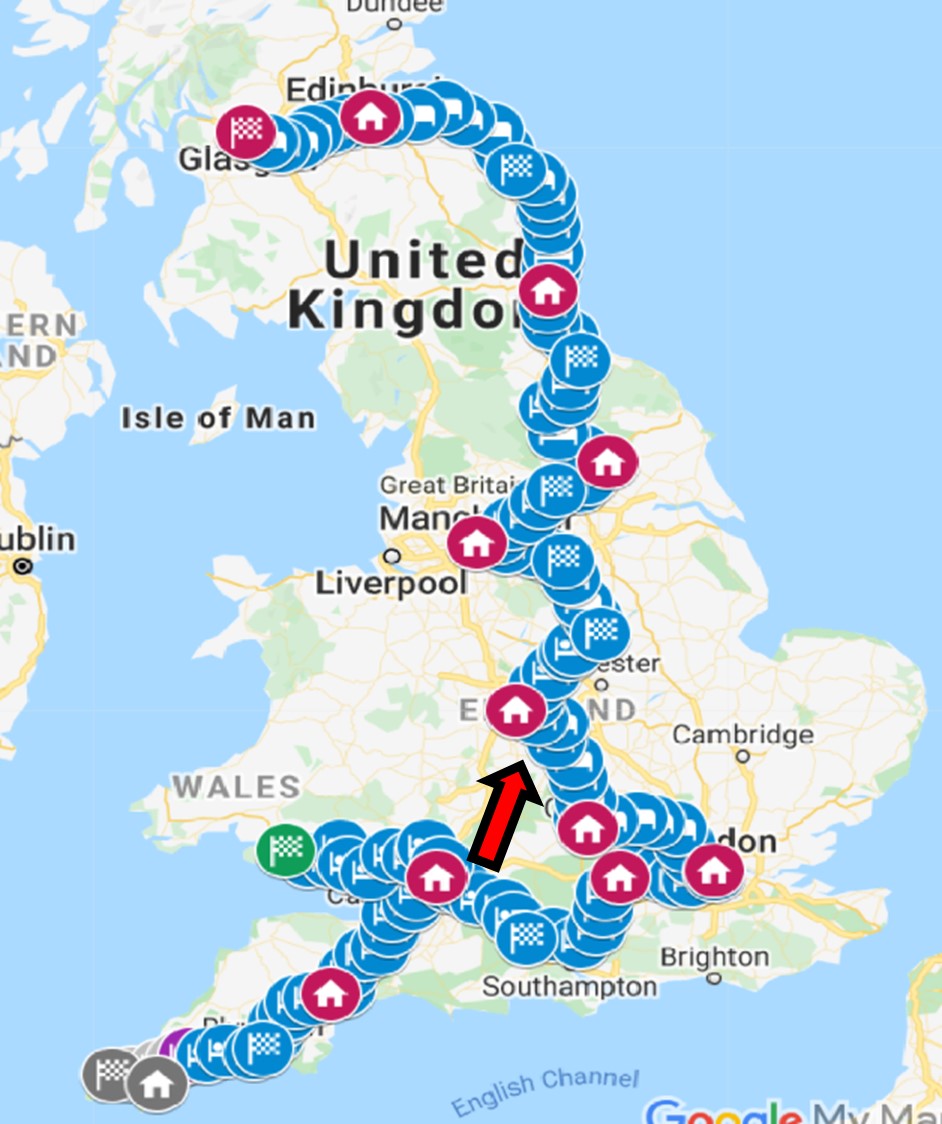 Find out more on their website.
"In years to come, we want the UK church to look back on 2021 and say "we did not sit at home while unjust decisions were made on our doorstep, we set sail towards a just future".
Join in with our tributary route
A relay of walks from 13 - 24 August, will link up to the main relay at Birmingham. (See map)
Routes of about 10 miles per day have been planned by the Dioceses of Gloucester and Worcester, for families, young and older adults of all denominations and none, on national footpath networks.
The plan is to walk from Tewksbury Abbey through Worcestershire to join the main route in Birmingham.
Everyone is welcome to join in these local walks.
Contact Simon Hill for details.
Keep an eye on our Relay to COP webpage for more information.
Taking action with the YCCN relay could support:
Eco Church (for churches): Worship and Teaching 3 & 6, Community and Global Engagement 9, 15 & 16
Creation Care (for households): Worship and Prayer: 1.1, 1.2, 1.3, 1.4 & 1.5, Community and Global Engagement: 7.8
Download this Called to Action as a pdf