The latest edition of Called to Action encourages Eco Churches across our Diocese to 'twin' with another Eco Church which is on the route to COP26 in Glasgow. We hope to set up enough partnerships to have 'walked' all the way to the climate change conference.
Twin up with an Eco Church en route to Glasgow ahead of the COP26 Climate Conference
We have highlighted 17 Eco Churches or Scot's Eco Congregations and mapped the distance between each of them. Any church which has registered to become an Eco Church in our diocese can join in to pick one of the legs to walk locally; contact the Eco Church which they've 'walked to' and look to set up a joint commitment and pray for each other.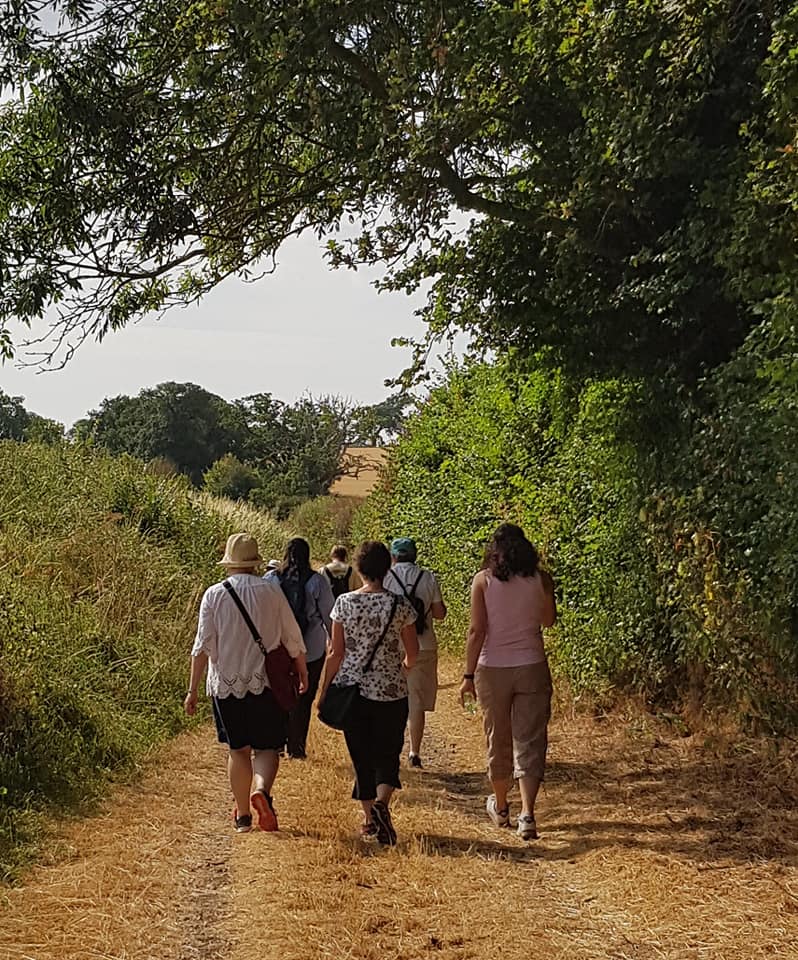 Choose a leg of the journey to 17 Eco Churches & Scot's Eco Congregation. Find the list on this page
Organise a walk of that distance
Contact the Eco church to which you have 'walked'.
Make a partnership commitment of prayer, worship or action
Once you've made contact with your partner Eco Church, why not arrange to pray or worship together. You could also make a commitment together to be activists for God's creation, for example by agreeing to contact your local MP, do a litter pick locally or to pray for Leaders at COP26.
Lord we believe in justice. It is your gift and our struggle. Help us to work for climate justice in our nation and our world. God of justice—Lead us on.

May God make safe to you each steep. May Christ make open to you each path. May Spirit make clear to you each road. Celtic prayer
Taking action by participating in this event could support:
Eco Church (for churches): Worship &Teaching: 3, & 9, Community & Global Engagement: 5, 7, 12, 14, 15, & 16
Creation Care (for households): Worship and Prayer: 1.3 & 1.4, Transport: 4.1
Find out more about twinning with an Eco Church enroute to Glasgow