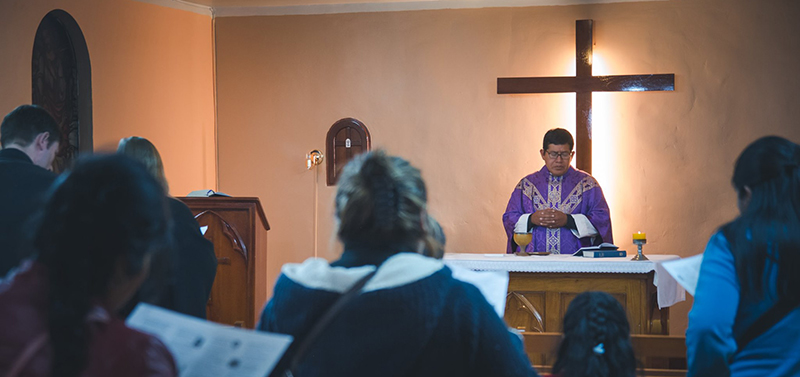 Bishop John's Lent Appeal in 2021 was for the Diocese of Peru and thanks to the generosity of those in our parishes, raised more than £10,000 for our partner diocese.
Chair of our Peru task group, Phil Bradford, gives us an update on how the money was used and how important it was to the mission of the Anglican Church in one of the world's worst-affected countries.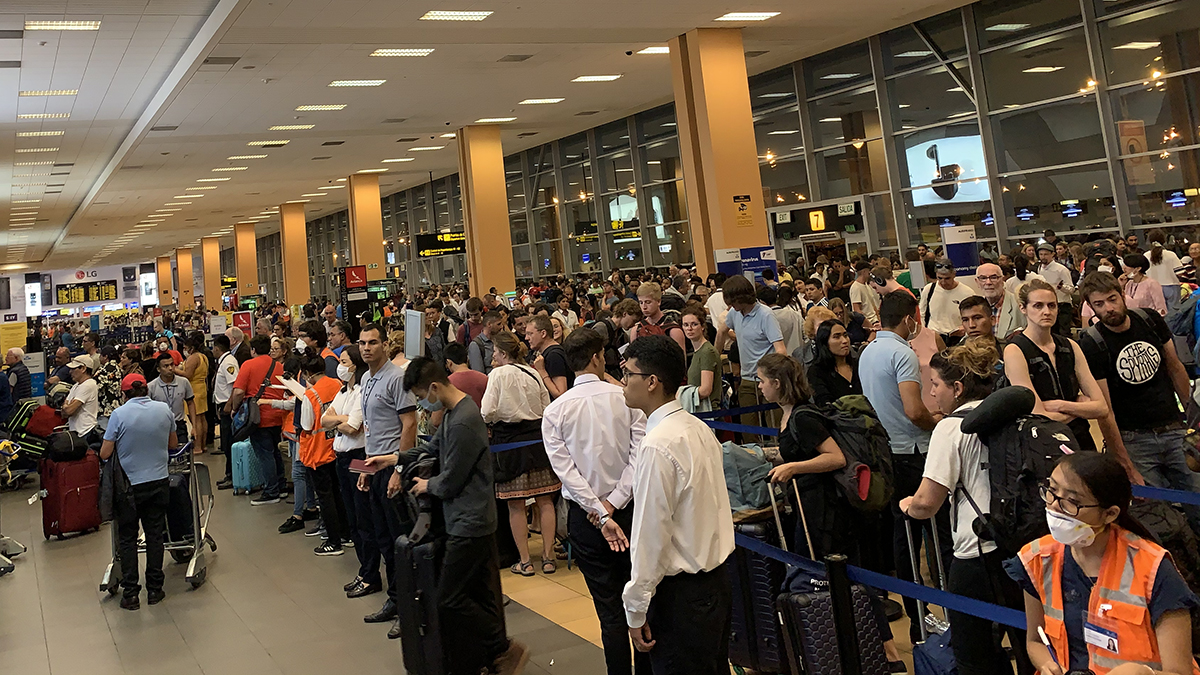 When the pandemic first struck with full force in March 2020, I was leading a diocesan trip in Peru and had to make swift arrangements to get out before the borders closed. In a Lima supermarket, I first encountered the incomprehensible spectacle of people wheeling trolleys full of toilet paper around. At Lima Airport on the night I left, just 48 hours before international flights were banned, there was a palpable sense of panic. Airport staff were walking around dressed as though they were about to go into an operating theatre; at that early stage there was little sense of how PPE was to become such a part of everyday life. Then, it all seemed a little surreal and an overreaction. Little did we know what lay ahead.
Peru acted swiftly and decisively, making what in hindsight should have been all the right moves. The borders were closed and a lockdown introduced by the then president in an effort to control things. Yet the impact was minimal. At the time of writing in January 2022, Peru has recorded the highest per capita number of Covid deaths in the world. With a population of around 33 million, Peru has recorded around 2.3 million cases with almost 203,000 deaths (the equivalent UK figures, for a population more than twice as large and with far more extensive testing, is 13 million cases with just under 150,000 deaths). Only the USA, Brazil, India, Russia and Mexico, all much more populous countries, have recorded a higher absolute number of deaths than Peru.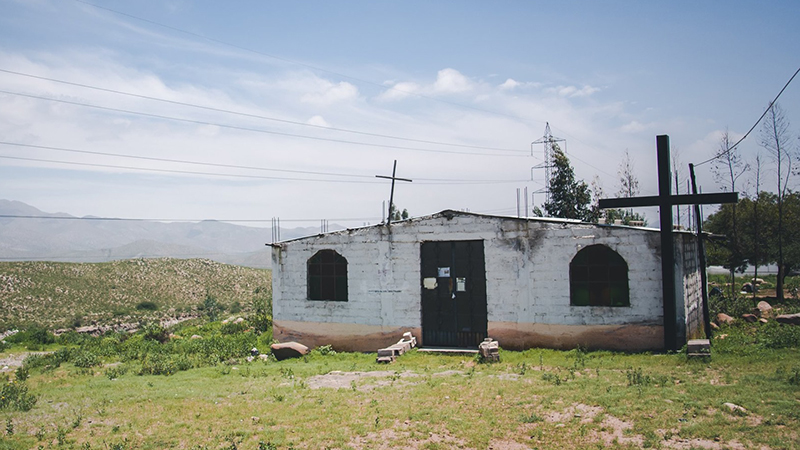 A major problem was that in a relatively poor country like Peru, with no national health service or comprehensive social security, lockdown was not enforceable. There was no equivalent of the furlough scheme. People therefore faced a choice between obeying lockdown and making enough to eat. Local hospitals lacked the facilities, staff and expertise to deal with the deluge of severe cases. Trying to do online schooling in a country where the availability of the necessary equipment and internet access were restricted proved very tricky. This was an extremely difficult situation for the small Anglican church, which faced the additional problem that places of worship were closed, meaning there was almost no income. Clergy were often forced to take additional work to make ends meet, reducing the time they had available to attend to pastoral duties. Online services, especially in the remote parts of the Andes, were simply not an option in many cases.
The money we sent from the Lent Appeal was thus a vital lifeline. Half of it was spent on clergy stipends, a quarter on social action programmes (including soup kitchens in some of the shanty towns), 15% on providing training and resources, 5% on church security and 5% on communication. Worcester's gift allowed the Diocese to continue functioning in a time of great adversity.
When he wrote to explain how the money had been used, Bishop Jorge also included a heartfelt message of thanks to Worcester:
"Thank you for hearing our cries, as in the gospel of Mark (10:46-52) where Bartimaeus the son of Timaeus was crying out for mercy and Jesus heard his cry. You heard our cry through the Lord and your diocese had compassion. Thank you for helping us to raise ourselves up, thank you for helping us to see that, in the most tragic moments of life, the Lord through the Anglican family in Worcester gives us the light of hope."
Amidst all the gloom of the last year, it is good to hear that we were able to make a difference to our partner diocese. As we pray for them each month, so too they pray for us, and we are reminded of our shared humanity and mission in the world. Thank you to all those who responded with such generosity to the needs of our friends in Peru, and as we move into 2022, pray for Bishop Jorge and the Diocese of Peru and all that lies ahead.
Bishop John's Lent appeal for 2022 will raise money for our partnership link with the Diocese of Morogoro in Tanzania - look out for more details soon.