Community Link on Cradley Heath High Street has been visited by BBC Midlands Today after setting up a uniform swap service for the local community.
Initially set up by St John's Church in Dudley Wood, Community Link operates a foodbank alongside several other community initiatives. They have run a uniform swap to help local families for a number of years but widened the service this year.
Manager, Paul Latham, who is also a churchwarden at Christ Church, Quarry Bank, said that Community Link were approached by a family support officer at a local school who explained that a child had been turned away from school because their family couldn't afford clean uniform.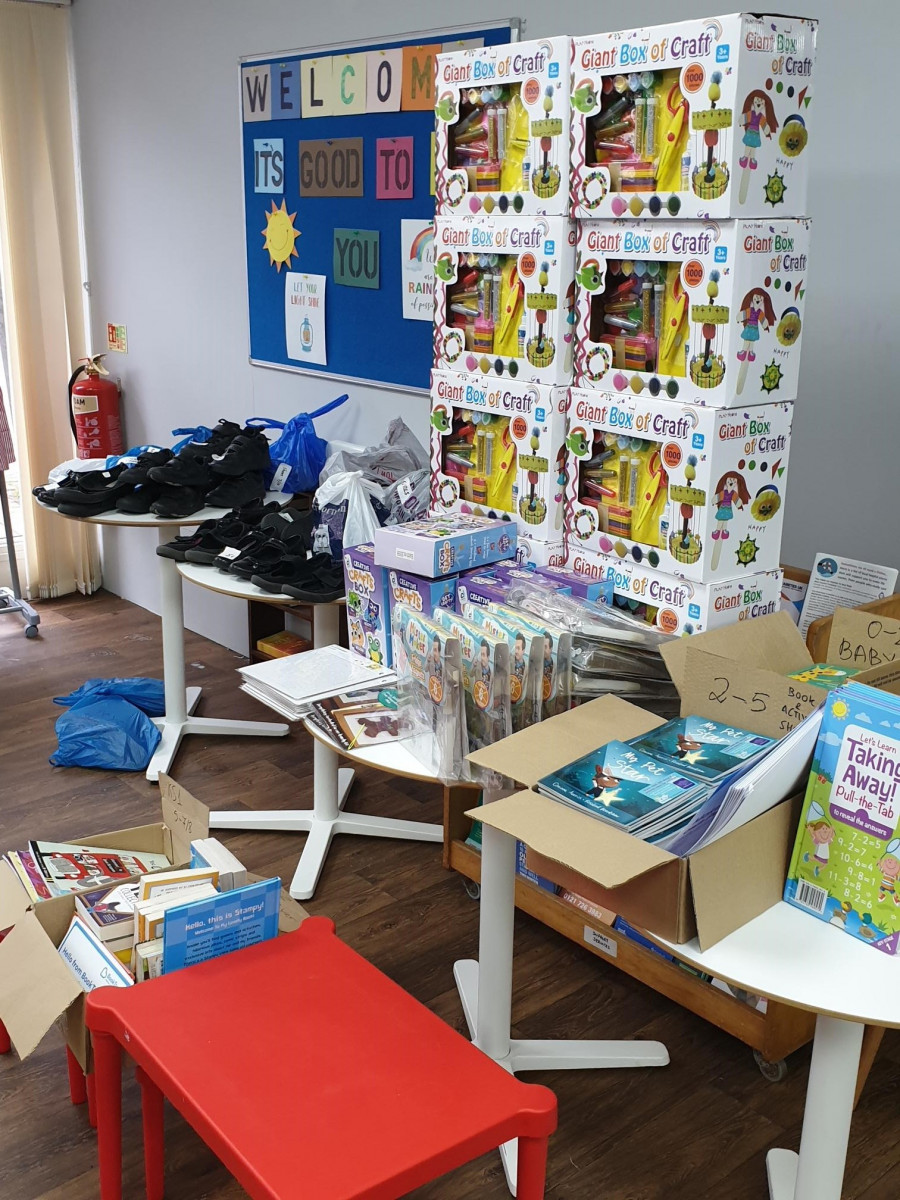 He said: "We spoke to Sandwell Council who put us in touch with all the local schools who agreed to get behind the idea of a uniform exchange. We all shared an advert asking for donations of uniform with a date for it to be dropped off and within an hour of opening Community Link, we had tables full of clothes!"
Since then, people have kept contacting Community Link to ask when they can drop off more uniform and a team of volunteers have sorted, washed and ironed it. Sandwell Council spread the word on social media that the uniform swap would be open today and BBC Midlands Today contacted Paul to ask if they could come and cover the event.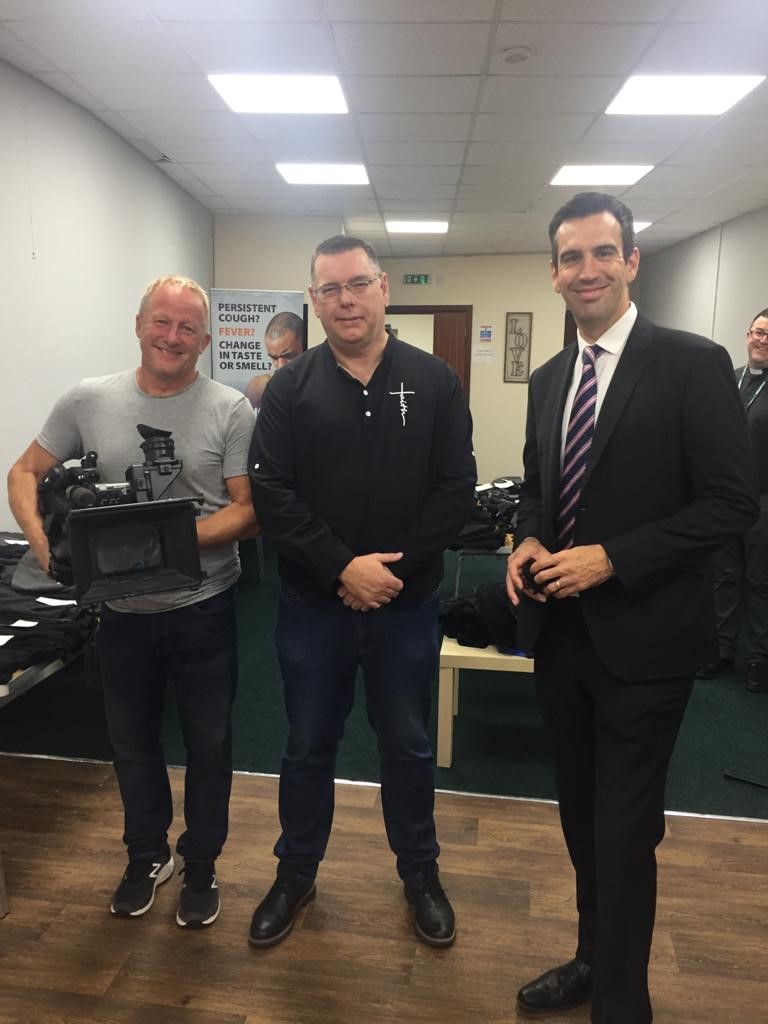 "We only expected the BBC to be with us for a short time, but they arrived at 9.30am and didn't leave until 2pm after interviewing lots of different people," said Paul. "There was a short piece on the lunchtime bulletin and after that we had people phoning from all over asking if we had uniform left! The main report will go out this evening, so we expect even more interest tomorrow."
The team think they have clothed around 30 children today and will be leaving the clothes out for another week. Anything left will be given to Brockmoor Church who are planning something similar and then will be shared around the local schools so they each have a box of clean clothes that can be given out in the future.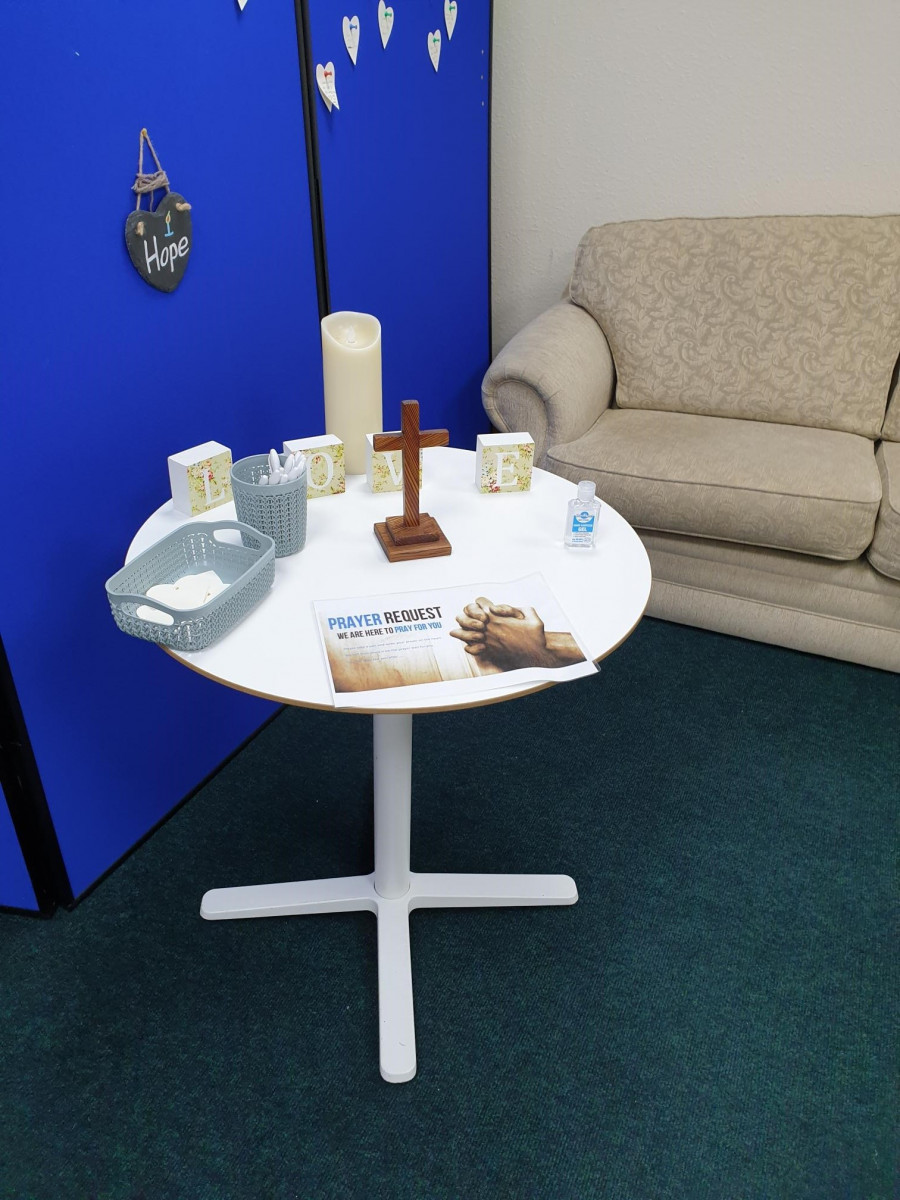 "It's been really humbling seeing the range of people visiting Community Link today," continued Paul. "We might not see these people in our pews, but it is definitely a form of mission to our local community and beyond. We'll definitely keep taking in uniform so we can continue to help people and will run the swap again next year."