Around 200 people from across Worcester gathered together on Monday evening to discuss how they could work together to make the city a better place to live and work.
Organised by Church leaders of different Christian denominations, the ROC Conversation included senior members of West Mercia Police, the Mayor of Worcester and Lord Lieutenant alongside local businesses and people in the community and voluntary sector. Many of our churches in Worcester city were represented.
ROC Conversations have already been held in cities and counties across the county with a number of success stories. The outcomes from the conversation have been recognised and regarded as significant by the home office and police forces across the UK.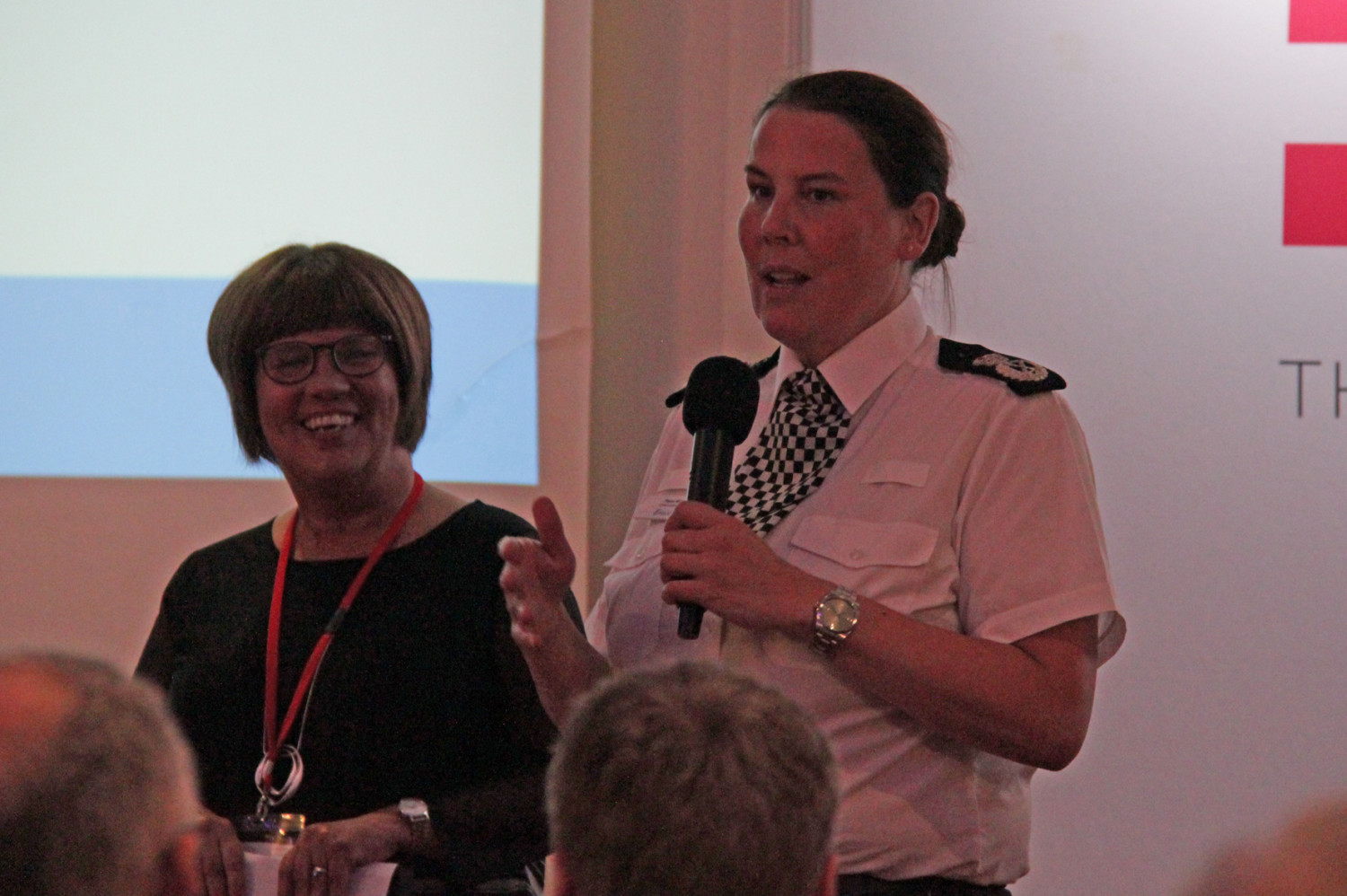 The evening started by celebrating the many amazing things that are already happening in the community. The Chief Constable and Superintenant of West Mercia police were then both interviewed to understand some of the challenges faced by the police in the local area.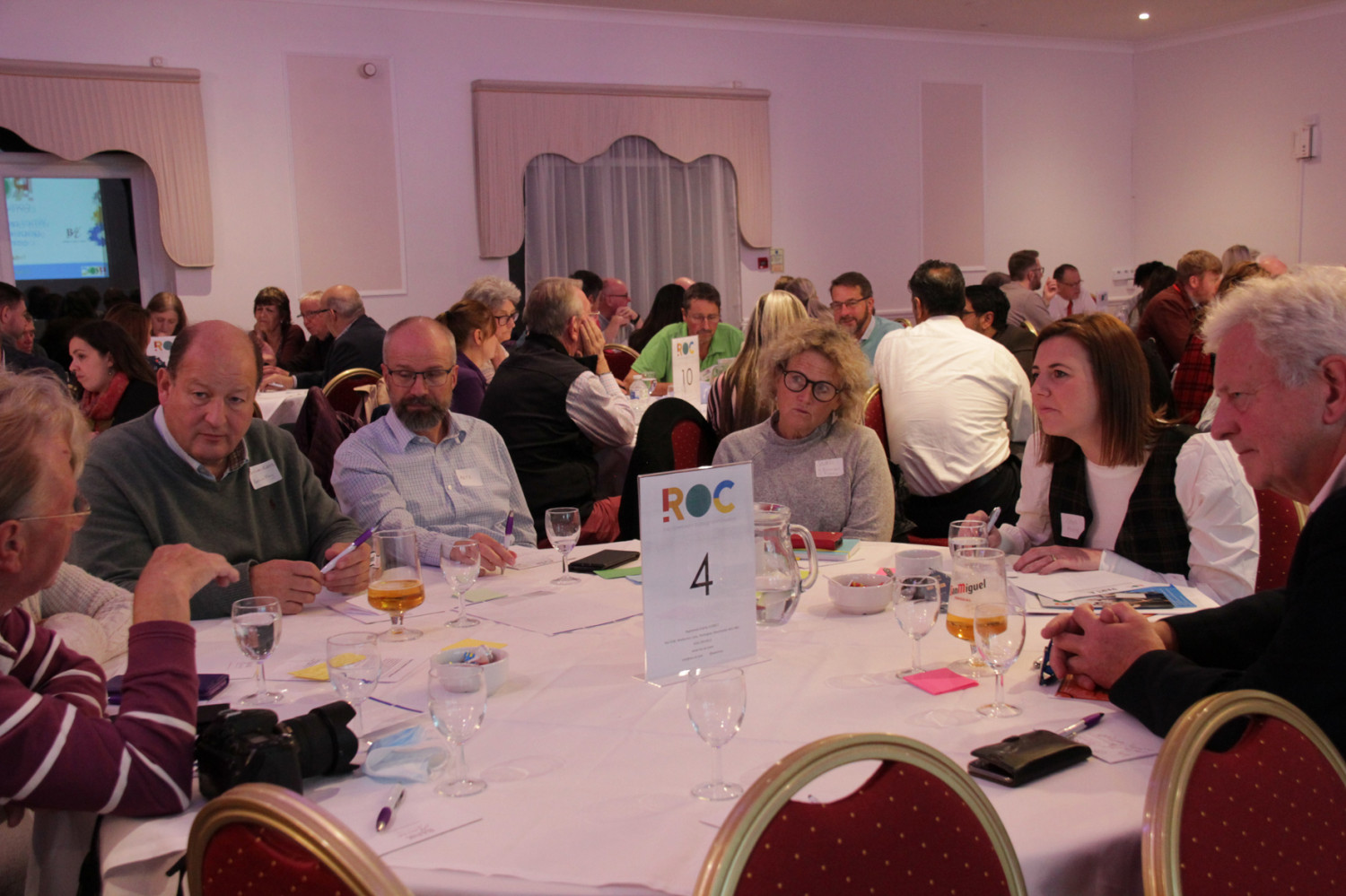 There was also an opportunity for people to identify different community needs, and for others to see if they were able to meet those needs - from something as simple as providing a white board to finding premises for youth groups to meet. Participants then worked in groups to think about some of the key problems and issues facing Worcester and how they could potentially be solved.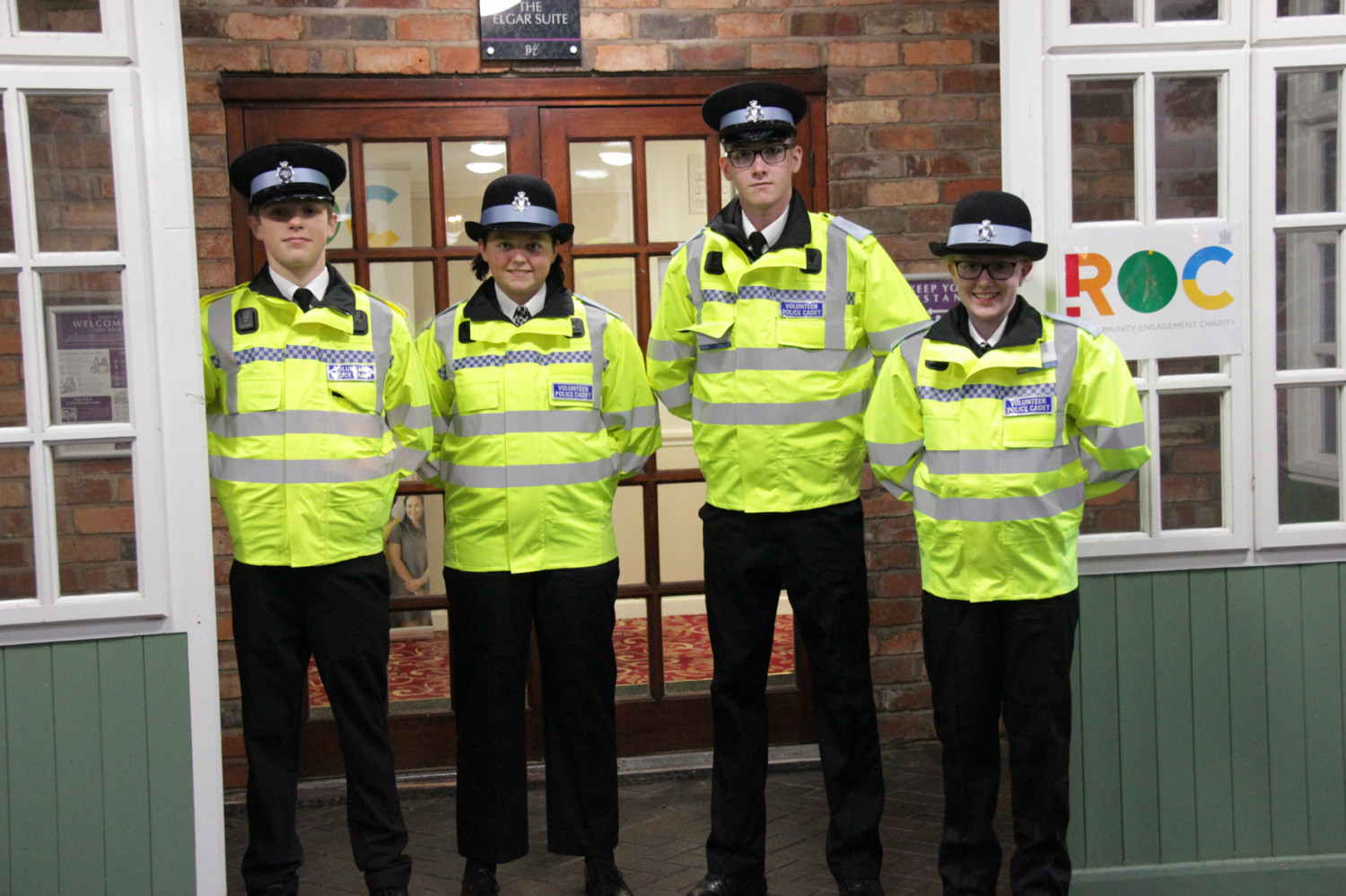 All of the discussions will be fed into a report to be shared in a few weeks time. All those present were also able to sign up to be part of an action group to take some of the projects forward.
See more photos on our Facebook page (click on the Facebook symbol below to go straight to the post):