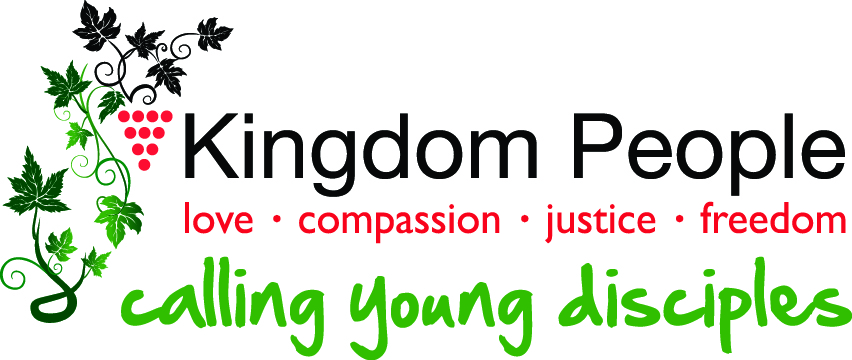 The Calling Young Disciples Team will be changing during September as Project Director, Ruth Walker, steps down and two new Mission Enablers start to replace Adam Legge who left in July and as maternity leave cover for Amy Stokes.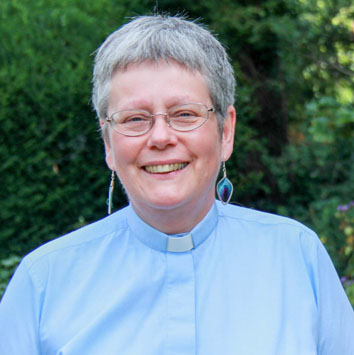 Ruth has suffered hip problems for the past few years and following an operation last year has continued to have health issues. She will stand down as Project Director at the end of September after five years in the role.
She said: "It's been an absolute privilege to take the Calling Young Disciples project from an idea on paper to building a team and helping churches grow their engagement with children, young people and families. I will really miss working with our amazing Mission Enablers and churches, but now feels like the right time to step back and let others take the project through the next stage and onwards to whatever follows. It will give me the time and space to reflect on what God might have in store for the next stage of my ministry."
Diocesan Youth Officer, Simon Hill will continue in his role as Associate Project Director and two new Mission Enablers have been appointed to ensure the project continues to support parishes effectively using the funding from the National Church.
Jayne Blythe has been appointed to replace Adam Legge following his departure to a new role in the Diocese of Gloucester.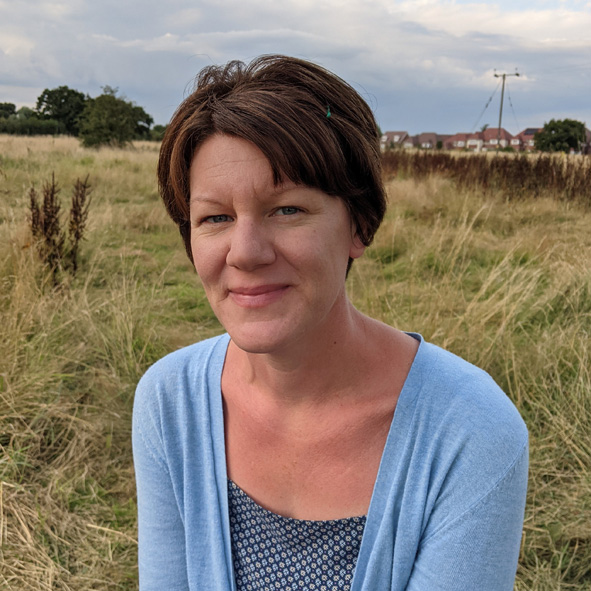 Jayne comes to the Diocese from a role as Children's and Families worker at a church in Staffordshire. Originally training as a teacher at the University of Worcester, Jayne has also worked for Youth for Christ as a Primary School Children's worker and as Children's Worker at a church in Cheshire. Following a move with her family back to Worcestershire, she has been supporting the Staffordshire church remotely through the pandemic, helping them to grow during that time. She said:
"The Mission Enabler role really excited me when I saw it advertised. I have a real heart to reach out to people with the Good News of Jesus, especially children, young people and their families. I'm looking forward to supporting churches as they find different ways of connecting with local families."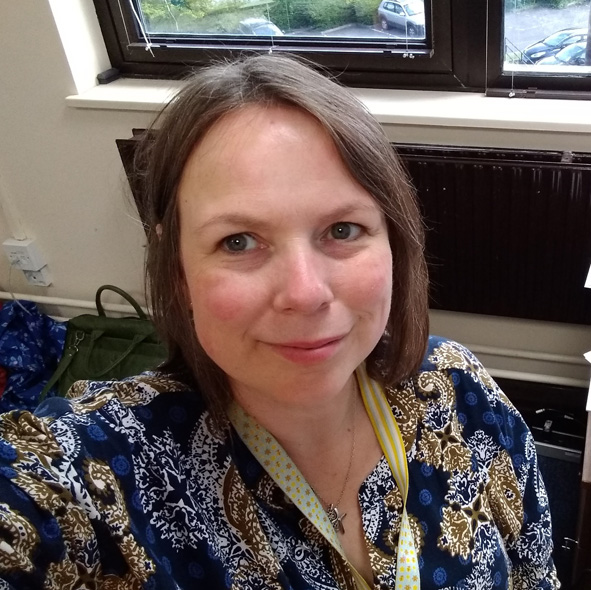 Emma Cartwright has been appointed as maternity leave cover for Amy Stokes. Joining the CYD Team will be a career change for Emma as she previously managed a team at Redditch Borough Council supporting Housing Services. However, she has been part of the Youth Ministry Team at St. Stephen's church in Rednal and volunteers with Girlguiding, running a Brownie unit on Tuesday evenings.
Emma said: "Through Girlguiding I have taken part in and led on amazing adventures. The participants' faces as they experience a new challenge is truly joyful and worth all the hard work and risk assessments! A fulfilling part of my volunteering is mentoring and supporting young members and new volunteers to become leaders so they too can provide wonderful opportunities to children and young people. I feel extremely blessed to be joining the Mission Enablers and am looking forward to working with and supporting churches to develop their mission to the children, young people and their families in their communities."