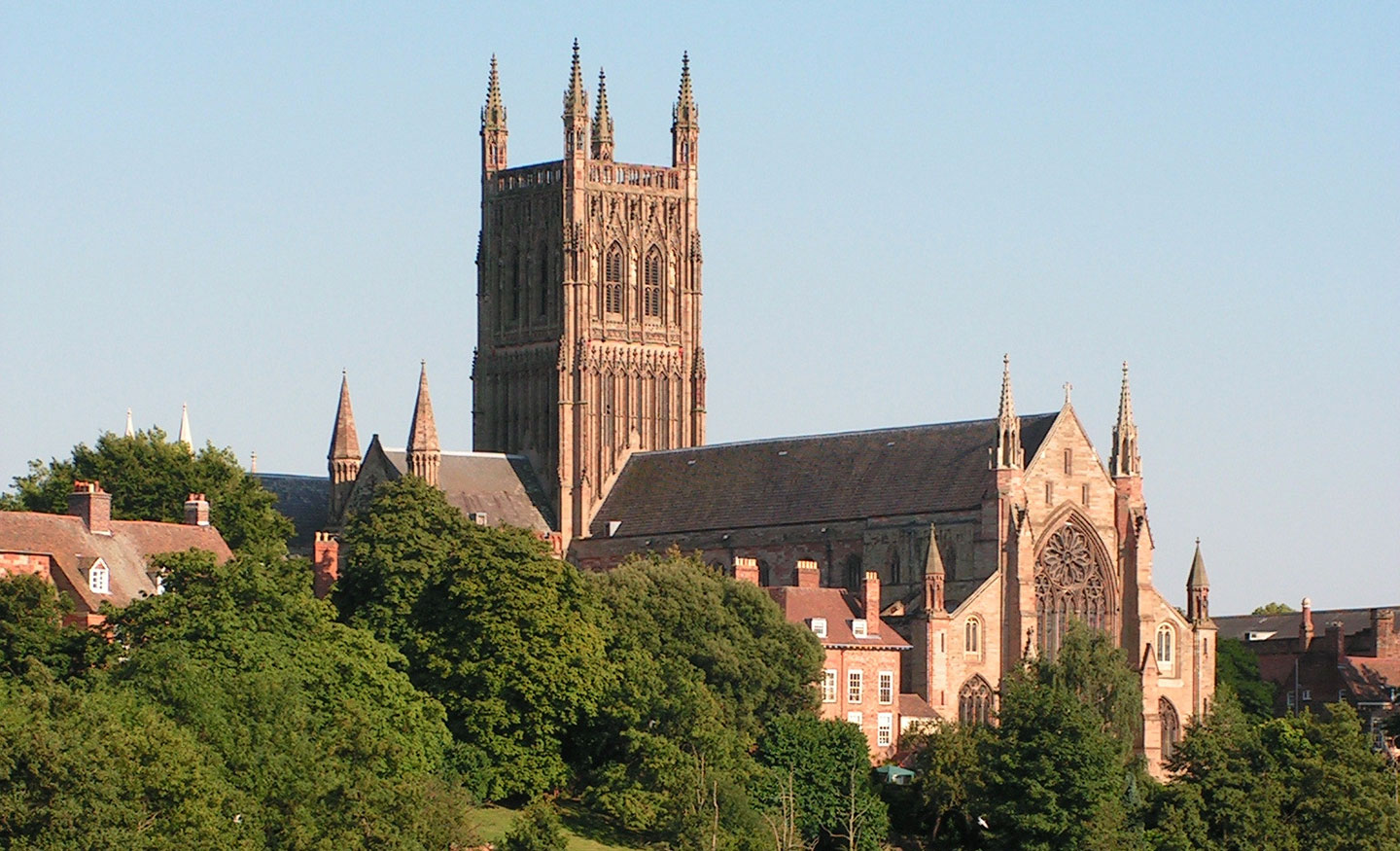 Fundraising, Friends' Schemes and Grant Hunting are all important aspects of making sure that our churches are financially sustainable.
We are always looking for new ideas and suggestions, so if your church is doing something new and exciting which might help other churches, please do contact Chris Boden, the Diocesan Stewardship Advisor. You may also wish to look at our Stewardship pages for further ideas on raising money among your congregation.
---
Fundraising is an important aspect of our churches' lives. Events, such as church fetes, can have an important missional and community effect. They are also important for the financial health of our churches, and can often raise the funds needed for special projects.
Following several fundraising scandals, the Fundraising Regulator was formed, to regulate fundraising across charities in England, Wales and Northern Ireland. It is very unlikely that you will need to register with the Regulator, but it is important to be aware of their work, especially the Code of Fundraising Practice. They have several free webinars you can watch, which explain things in more detail.
They have also issued guidance (which is regularly updated) about fundraising safely with Covid-19.
In a recent case, the Fundraising Regulator have made it clear that charities, including churches, if fundraising for a particular project, need to make it clear what will happen to raised funds if not enough is raised and if too much money is raised. This can be put on your website, or fundraising page, which any promotional printed material could refer to.
If you are looking to run a lottery, raffle, prize competition or free draw, there are some additional guides at the Gambling Commission (it is also important to discuss these activities as a PCC, as some parishioners may feel it is inappropriate for the church to be involved with fundraising based around gambling).
---
With the increasing cost of repairing and maintaining our historic churches, many parishes have established a Friends' scheme. Such a scheme can enable a wider group of people to share the challenge of ensuring that their parish church building is in a reasonable state to hand over to the next generation.
Many people have a great deal of good will towards their church building, especially in rural areas, and although they may not wish to contribute to the religious aspects of the church they may be willing to support part of their heritage. A Friends' Scheme is one way in which a parish church can encourage help of this kind from a wider community.
To find out more please visit Parish Resources and the National Churches Trust, and contact Chris Boden, the Diocesan Stewardship Advisor.
---
Information about the new Diocesan Healthier Churches Fund can be found here.
A list of some helpful grant making bodies can be found here.
Ecclesiastical have improved their fundraising webpage, with particular advice for rural churches and free resources, such as a list of top grant funders and Fundraising in a Box.
For environmental projects and sustainability projects, you might find this list of funders helpful here.
The Church of England environmental team have also run some free webinars on fundraising and grant hunting for environmental and sustainability projects. You can watch these, via Youtube, below. They also have a new website with ideas and resources.
You can also see more of their guidance on getting to net zero carbon (including funding options) here.
---
PCCs have to pay VAT for many goods and services that are supplied to the Church.
Some goods and services, particularly those for disabled individuals, may qualify for VAT relief. In these cases your supplier or builder should not charge you VAT, rather than you paying the VAT and claiming it back from HMRC. More general information can be found here and relating to improvements for people with disabilities here.
For other repairs and some associated services the PCC can apply for a grant which makes a payment to the PCC for some or all of the VAT paid. It is called the Listed Places of Worship Grant Scheme. It is advisable to study all the information on the website before commissioning any building works for a church. Please note the funding for this scheme had been extended until the 31st March 2025.
LPWGS Scope
applies only to repairs, maintenance and alteration works to listed buildings that are used principally as places of worship and listed places of worship owned by or vested in a number of specified organisations which look after redundant places of worship;
applies to listed places of worship throughout the UK which are included on the public registers of listed buildings kept for England, Scotland, Wales and Northern Ireland;
applies to listed places of worship of all religions and faith groups;
only accepts applications made in arrears;
only accepts claims where invoices are submitted within 12 months of the invoice date,
only accepts applications where the minimum value of eligible work carried out on any one claim to the scheme is £1,000 (excluding VAT), although there is a limited exception to this rule.
Claimants are expected to ensure that that all other eligible VAT reliefs are sought before seeking a grant under the scheme. Examples of other VAT reliefs that may be available to listed places of worship are also provided on the website.