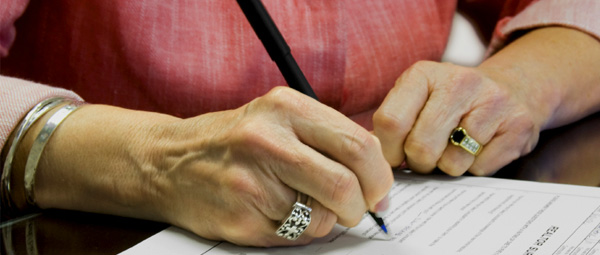 For many people, leaving a gift in their will is a final opportunity to make a lasting gift to God.
Legacies are vital for our parishes. Church of England parishes receive over 4,000 legacies each year coming to around £60 million - gifts to finance mission projects, maintain beautiful church buildings and grow faithful communities. These gifts make a real difference to the future work of the Church - as regular giving often concentrates on maintaining the existing mission and ministry. However, the recent National Giving Survey, showed that Anglicans were 3 times more likely to leave a gift in their Will to a charity than their church.
God gave us everything we have. Our stewardship beliefs and practices teach us that when we have no further use for our earthly possessions we give back to God. Gifts in Wills are an important part of Christian giving, and leaving a gift to your church is a way to thank God for all the blessings you have received in your lifetime.
Frequently Asked Questions
---
Starting with Legacy Giving