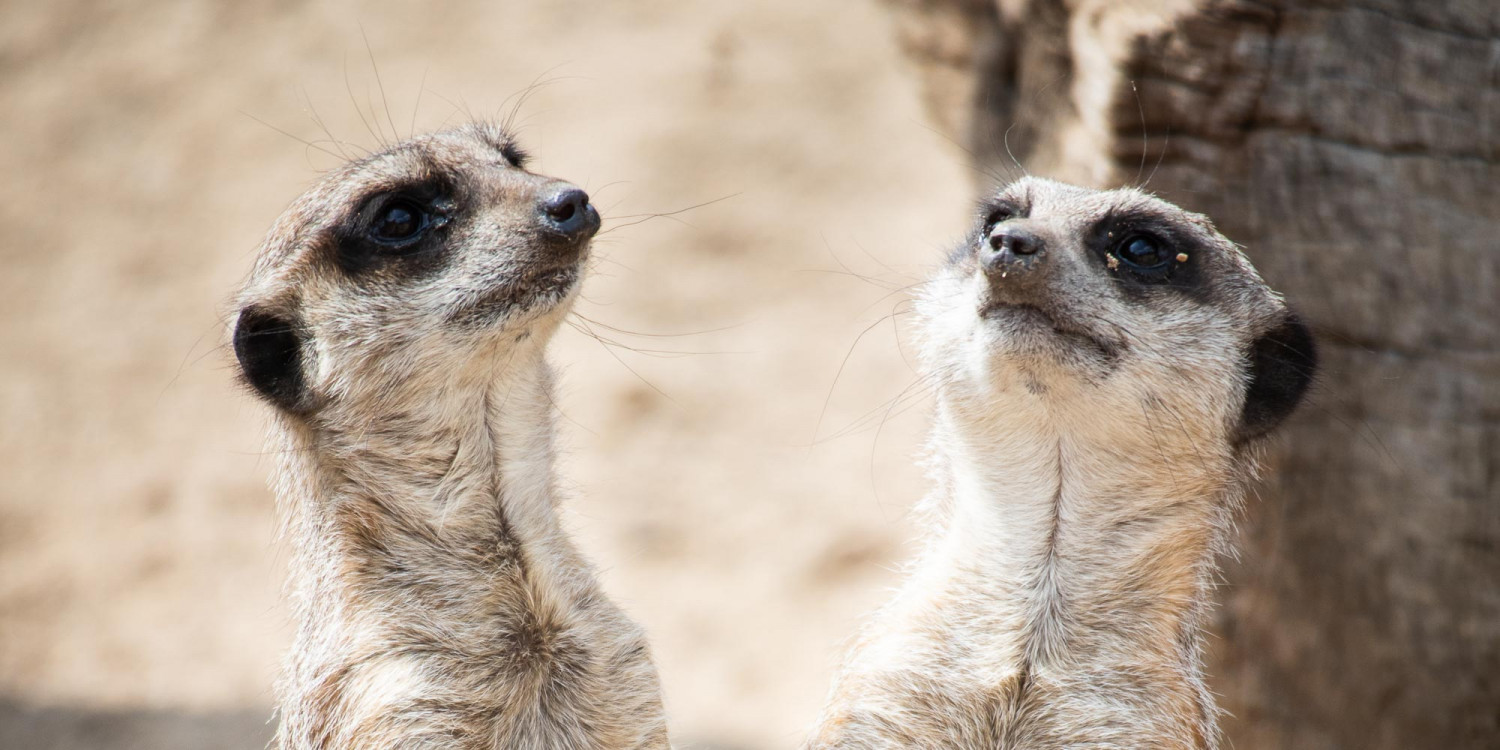 Some people are naturally good listeners, others need to work harder at it, but whatever someone's skill level is, all of us can improve our ability to listen. This workshop is designed to be delivered by a pair of experienced ministers with good pastoral experience, working together. One might be the incumbent, another might be someone experienced in pastoral listening or even counselling.
However, please note this is not an introduction to counselling, or intended to equip anyone for a counselling ministry. It is simply to improve the listening skills of those who help deliver good pastoral care in the parish.
This is envisaged as a whole-morning workshop, and workshop leaders are encouraged to be appropriately flexible with the material.
All the material for the workshop can be downloaded here. There are four files.