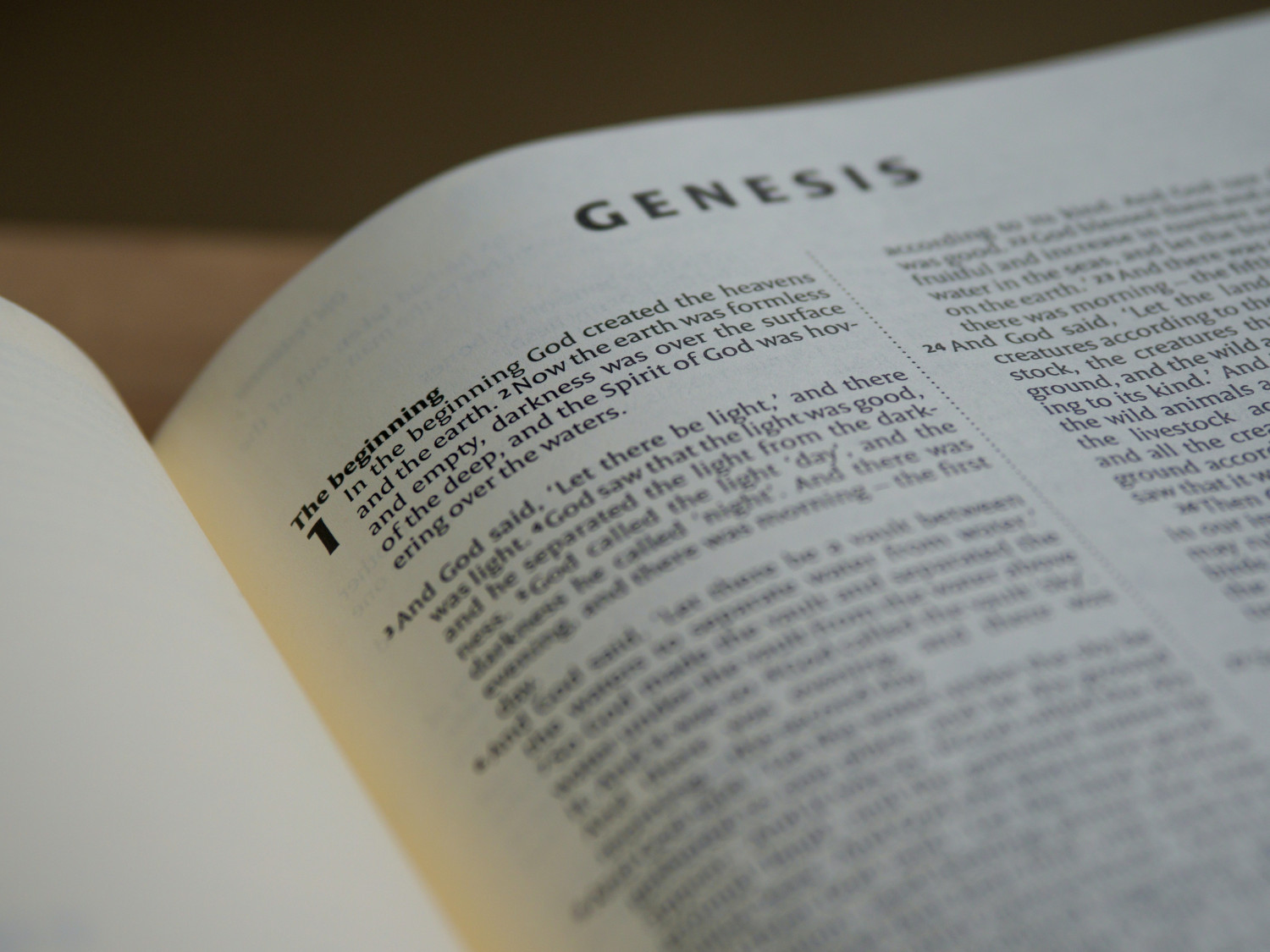 As Christians, we are called to bring our faith into all aspects of our lives, including our finances. Here are some resources to help.
Money is frequently referred to in the Bible and throughout history Christians have wrestled with how to respond to money and economic structures. These questions are part of our Anglican liturgy, with the Magnificat, repeated during Evening Prayer, saying "You have filled the hungry with good things, and sent the rich away empty" (Luke 1.53). Money is but a tool created by humanity to make our lives easier, but as with all tools, it can be used to help create justice or injustice. With an ever more complicated economic environment, questions of how we are to respond, live ethically, and build the Kingdom of God through our lives, become more difficult.
There is no simple answer, but the resources below will help you with this discussion.
You may also find our Stewardship page on Discipleship helpful, and if you would like some help discussing these issues as a church, please contact Chris Boden.
If you find other resources that you think should be added to this page, please email Chris Boden.
---
Books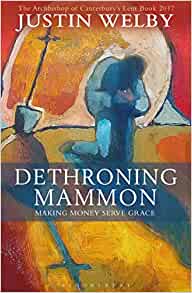 Dethroning Mammon - Making Money Serve Grace
by Justin Welby (2017)
Bloomsbury
ISBN: 9781472929778
From the blurb:
Archbishop Justin explores the tensions that arise in a society dominated by Mammon's modern aliases, economics and finance, and by the pressures of our culture to conform to Mammon's expectations. Following the Gospels towards Easter, this book asks the reader what it means to dethrone Mammon in the values and priorities of our civilisation and in our own existence.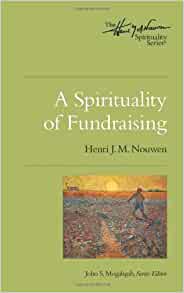 A Spirituality of Fundraising
by Henri Nouwen (2011)
Upper Room Books
ISBN: 9780835810449
From the preface:
Generosity begets generosity. This is especially so when generosity is rooted in the rich soil of relatedness. Henri, because of his open and spirit-filled attitude, always sought points of relatedness with the people he met. Henri's generosity with money grew from a larger generosity of self. His desire for authentic relationships stirred this desire in others, and so he experienced people as generous with their time, their concern, and also their money.
---
Websites
Christian Aid - faith resources created by the charity which aims "to create a world where everyone can live a full life, free from poverty."
ECCR - the Ecumenical Council for Corporate Responsibility - which aims to "work towards a world where money is used to shape a fairer, greener future."
Generosity Learning Hub - resources and courses created by the Church of England's National Giving Team about stewardship and generosity
William Temple Foundation - "a research and ideas hub, shaping debate on religion in public life".