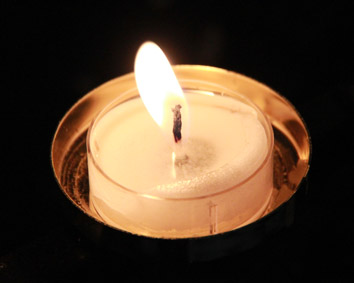 Spirituality is all we Christians really have to offer the world, because the Gospel is nothing other than growing in union with Christ. We are learning how to grow our spirits, grow our souls, in Christ – and helping others to discover with us that this is the fullness of life we seek.
The Diocesan Spirituality Network is a collection of all sorts of folk from across Worcestershire and Dudley who want to grow their souls and encourage everyone to join in. The group meet virtually or face to face two or three times a year, spending a morning together.
Their next session will be on Thursday 6 May, from 10am. Canon Peter Kerr, well known to many in the diocese, will lead the morning session, reflecting on how our spirits, our souls, have fared over the past year - Signposts & Sanctuaries: Our Pilgrimage through the Pandemic.
To book your place, contact the Nick Wright: revnmwright@btinternet.com.