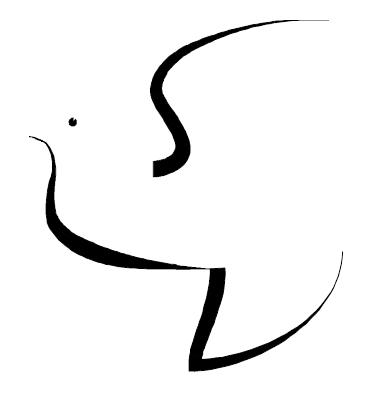 Spiritual direction is a way of meeting with someone - a spiritual director or companion - to share our thoughts and reflections about our faith, and to consider how these may connect with every part of our daily life.
The variety of terms used are sometimes confusing: spiritual director, spiritual companion, soul-friend, prayer guide. But they are essentially about the same thing, having someone who will walk with us on our Christian journey and help us to notice what encouragement, guidance or prompting God might be trying to give you.
Who might value having a spiritual director?
Anyone! Or at least, anyone who simply wishes to take their Christian journey, and their growing in faith, seriously. Increasingly, lay people as well as clergy are finding the value of having a spiritual director.
The idea of spiritual direction is rooted in the reality of the Christian journey as a corporate one, a journey in which we travel with others, supporting and encouraging one another on the way. We mostly find this support and encouragement through our usual pattern of meeting for worship, meeting in small groups, and in individual encounters with friends and others. But often seeking someone outside of our normal networks can be really important.
Finding a spiritual director
In our diocese we have a bishops' 'register' of those people offering their time and pastoral gifts as spiritual directors. The list includes 'pen portraits' which are designed to help you discern who might 'fit' what you are looking for.
If you would like to seek a spiritual director, we invite you to contact the Bishop's Adviser for Spirituality, Mary Flitcroft. Find out more about Mary.
She will then be in touch with information to help you choose someone and, if you feel you need help with choosing, will offer to assist.
For more details, please refer to this leaflet. It which provides information about spiritual direction, about the Spirituality Network, and about how to find a spiritual director.