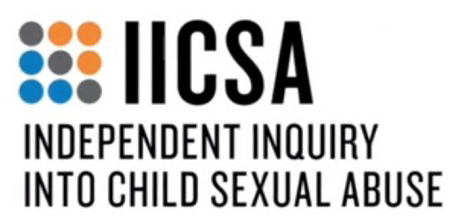 The Independent Inquiry into Child Sexual Abuse, IICSA, has today published its overarching investigation report into the Anglican Church in England and Wales, based on the main public hearing in July 2019.
The report focuses on common themes and issues identified in all three hearings, which included the case studies into Bishop Peter Ball and the Diocese of Chichester, both held in 2018.

The 154 page report makes eight principal recommendations about a range of issues. The first of these and the absolute priority is the Church's response to victims and survivors. There is also a recommendation regarding the structure of safeguarding and the Church is committed to looking at how best to implement greater independent oversight. Further recommendations include the revision of the Clergy Discipline Measure, information sharing between Churches and statutory partners, and external auditing of the Church's safeguarding work.
Commenting on the report, Bishop Martin (who is lead Bishop for Safeguarding in our diocese) said:
"Echoing the words of the Church of England's lead safeguarding bishop, today's report from IISCA into safeguarding in the Church of England makes shocking reading and I too want to express shame about the distress caused to victims and survivors by the Church's failures. We are fully supportive of IICSA's scrutiny of safeguarding practises in the Church of England – it is vital that the church is a safe place for all. Our commitment as the Diocese of Worcester to remain survivor-led and provide fair safeguarding processes continues unabated and we have already identified the need to commit more resources to this vital work. We are grateful for the support we receive from our independent safeguarding partners to help us with this. If anyone has any safeguarding concerns regarding churches in Worcestershire and Dudley, they should contact our safeguarding team on 07495 060869."