Plough Sunday is on 9 January in 2022.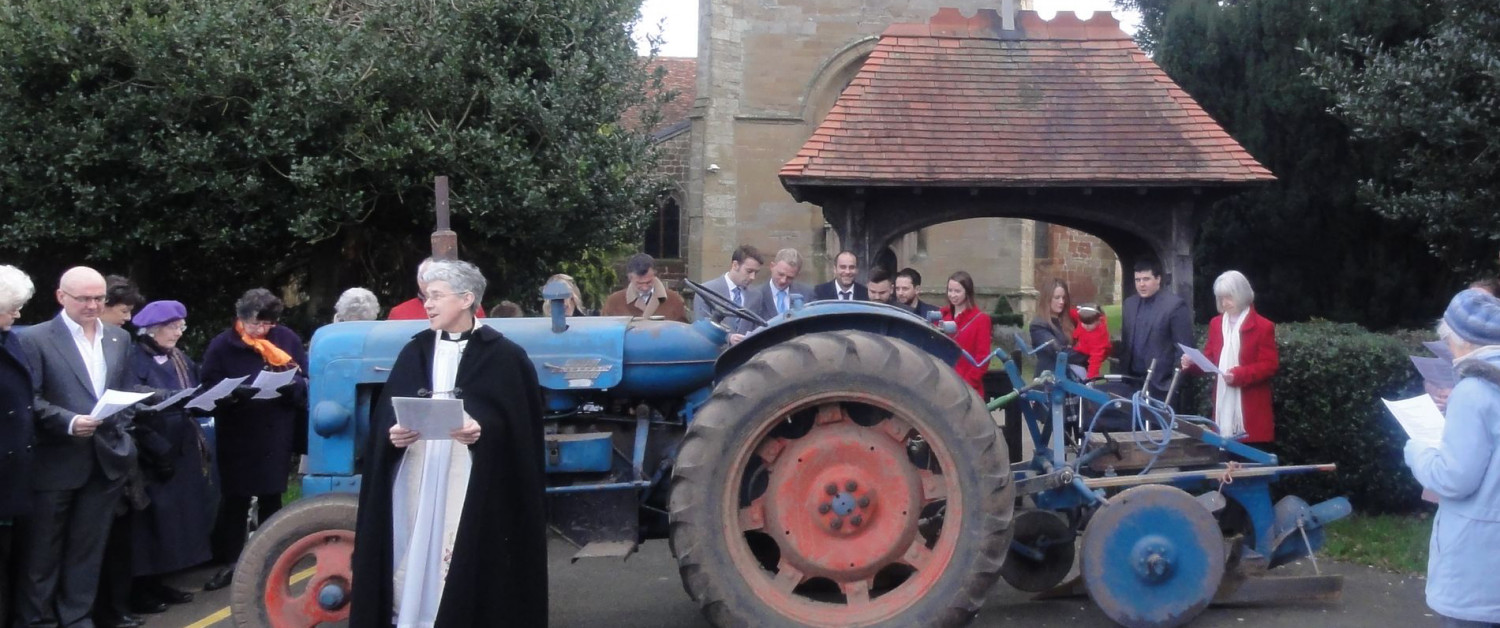 Traditionally, Plough Sunday has been observed on the First Sunday of Epiphany since the Victorian age, however, it has a much older association with the first working day after the twelve days of Christmas, hence the phrase Plough Monday used in some places.
In the past, ploughs were often kept in the parish church and were blessed at this service. After long winters, during which farm work was scarce, the observance of this agricultural festival looked ahead to the time of sowing and the promise of harvest to come.
Although the nature of farming has changed over the centuries, today Plough Sunday is still seen as a way of celebrating farming and human labour more generally near the start of the calendar year. It is an opportunity to cherish the land and to remind us all of our dependence upon it and upon God.