Children's Officer, Emma Pettifer, writes about the importance of looking after our mental health.
Mental Health Awareness Week runs from 10 – 16 May and is hosted by the Mental Health Foundation. This year the theme is all about getting out in nature to improve your mental health.
As we come out of the pandemic, this year it feels especially important to look after our mental health. Many people are now vaccinated from falling physically ill with Coronavirus, but what is left behind from the past year are many people with difficult mental health related issues.
It isn't just adults who are effected, but increasingly teenagers, young adults and some reports say that even children as young as six years old are suffering.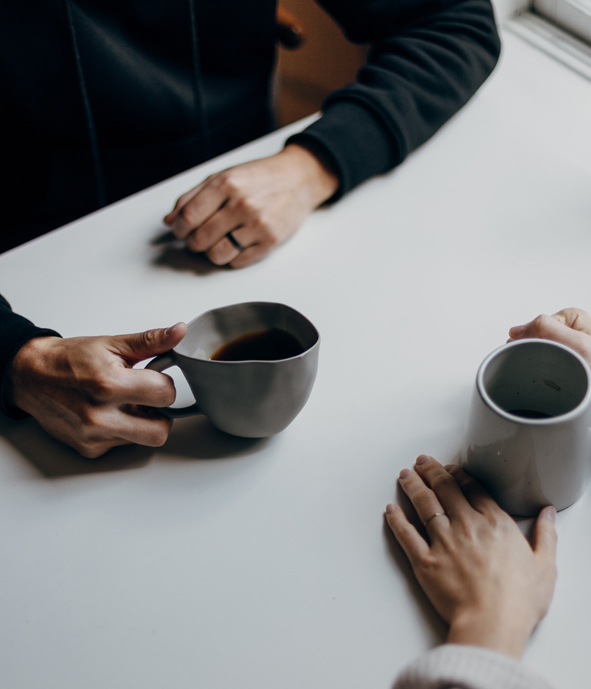 As Christians, we need to be aware of the mental health issues that are around. We should be thoughtful to those around us, providing support when people need it and fully listening – this means showing through your body language and your whole self that you are listening to that person or child.
You could also contribute to those charities who provide the resources and support that adults and children need to get through their issues.
Have a look at these resources or the mental health foundation website and please do pray throughout the week for those you may know and all those in the world who are struggling with their mental health at this time.
There are further resources for those working with children and young people on our own resources page.
Photo by Priscilla Du Preez on Unsplash