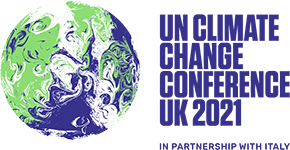 COP26 is the 26th United Nations Climate Change Conference, to be held in Glasgow from 1 to 12 November. Christians will be standing together with the global community to ensure the UK Government responds urgently to the global climate emergency.
From 13 - 24 August, young people from our diocese and the Diocese of Gloucester will walk through our diocese from Tewkesbury to Birmingham as part of the Young Christian Climate Network relay. This pilgrmage started in Truro Cathedral near the venue for the G7 conference and continues all the way to Glasgow for COP26.
Rachel Mander, a young Christian and the relay co-leader, said:
"We stand in solidarity with people and places that are being plunged into debt and poverty because of climate change. More carbon emissions mean more disease, more food insecurity and more poverty. We will not let the UK government host summits on our doorstep only to hear more talk and no action."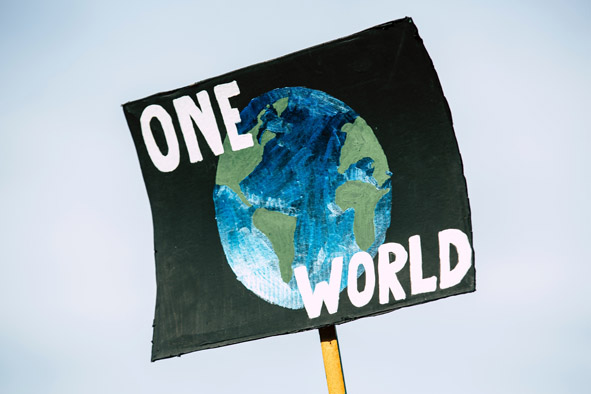 Routes of about 10 miles per day have been planned by the Dioceses of Gloucester and Worcester, for families, young and older adults of all denominations and none, on national footpath networks. All are welcome to join for part or all of the pilgrimage, which will link up with the main relay at Birmimgham Cathedral.
The journey to the COP26 conference is an unmissable opportunity for sharing ideas, reflections, challenges and commitments. There is still time to commit to walk or cycle the miles from your home to Glasgow before November. Join our Journey with us Facebook page.