Six priests have been appointed as new Area Deans in the Diocese following the change in the number of our deaneries from thirteen to six.
All of those appointed will take on the role of Area Dean in addition to their parish ministry and other roles.
Area Deans will have a ministry of leadership and care in partnership with Bishop John, Bishop Martin and the archdeacons. They will work to support clergy and laity, representing the parishes at meetings with the diocesan senior staff and sharing information with parishes as we work together to build healthier and more sustainable churches across the diocese. In each of their areas, they will now establish a deanery leadership team including a Deanery Lay Chair, Secretary and Treasurer and set up the governance structure through the Deanery Synod, which they will co-Chair.
The new Area Deans will be:
Greater Dudley - David Hoskin (Rector of Brierley Hill)
Kidderminster & Stourport - Tim Williams (Rector of Kidderminster West)
Redditch & Bromsgrove - Paul Lawlor (Vicar in the Holy Trinity, Redditch Team and Redditch Town Centre Centre Chaplain)
Worcester - Diane Cooksey (Vicar of St Nicholas, Warndon)
Malvern & Upton - Mark Badger (Rector of Kempsey & Severn Stoke w Croome d'Abitot)
Pershore & Evesham - Sarah Dangerfield (Priest in Charge of Fladbury, Hill & Moor, Wyre Piddle, Cropthorne & Charlton)
As the Greater Dudley deanery is much bigger than the others, the Area Dean will be supported by two sub-deans, who will work across the whole deanery with specific areas of responsibility. Andrew Sillis (Vicar of St Thomas in Stourbridge) and Rachel Newell (Vicar in the Dudley Team) have agreed to take on this role.
Bishop John said: "These very gifted priests have been commended to me in a consultation I undertook with their colleagues. I am very grateful to the for being willing to take on this crucial but demanding role. I pray God will bless them in it."
The new Area Deans commented: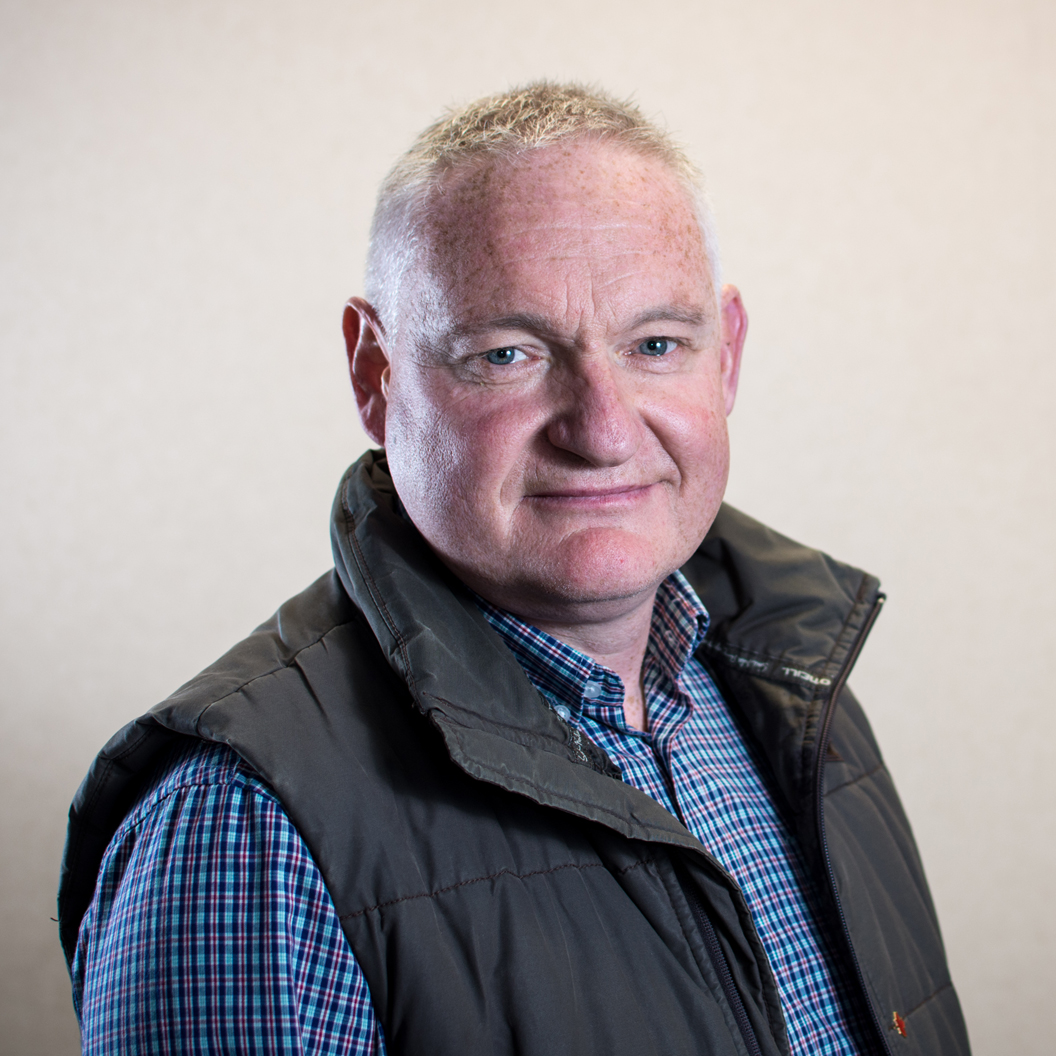 Mark Badger:
"I am both humbled and excited to be asked to serve as Area Dean of Malvern and Upton. The new deanery is blessed with so many talented and faithful people and I look forward to working together with them as we seek to fulfil the deanery vision and grow together as Kingdom people."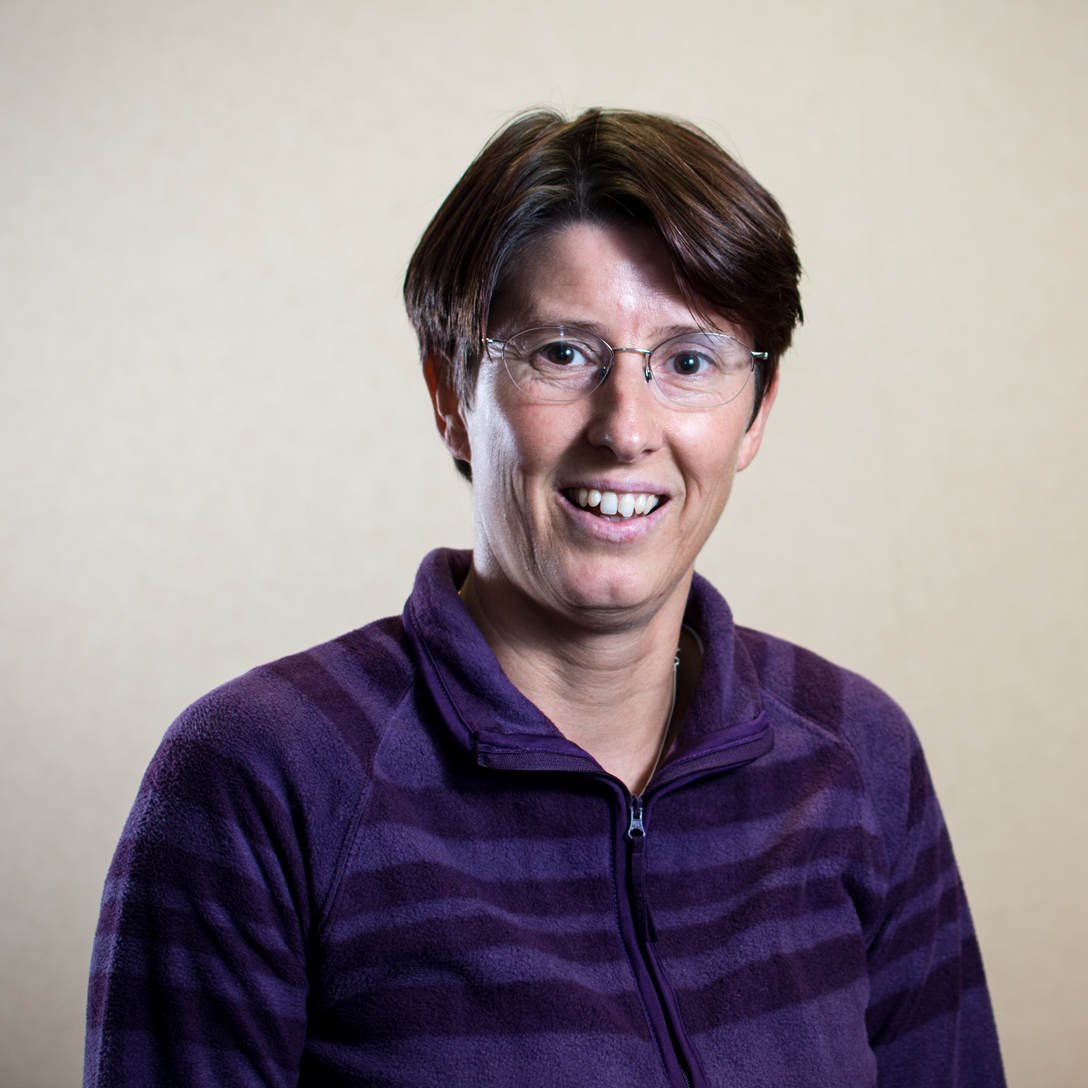 Diane Cooksey
"I am looking forward to working with others to help discover how God may be working in parishes across the deanery as together we discern the best ways to help build a healthy and sustainable church."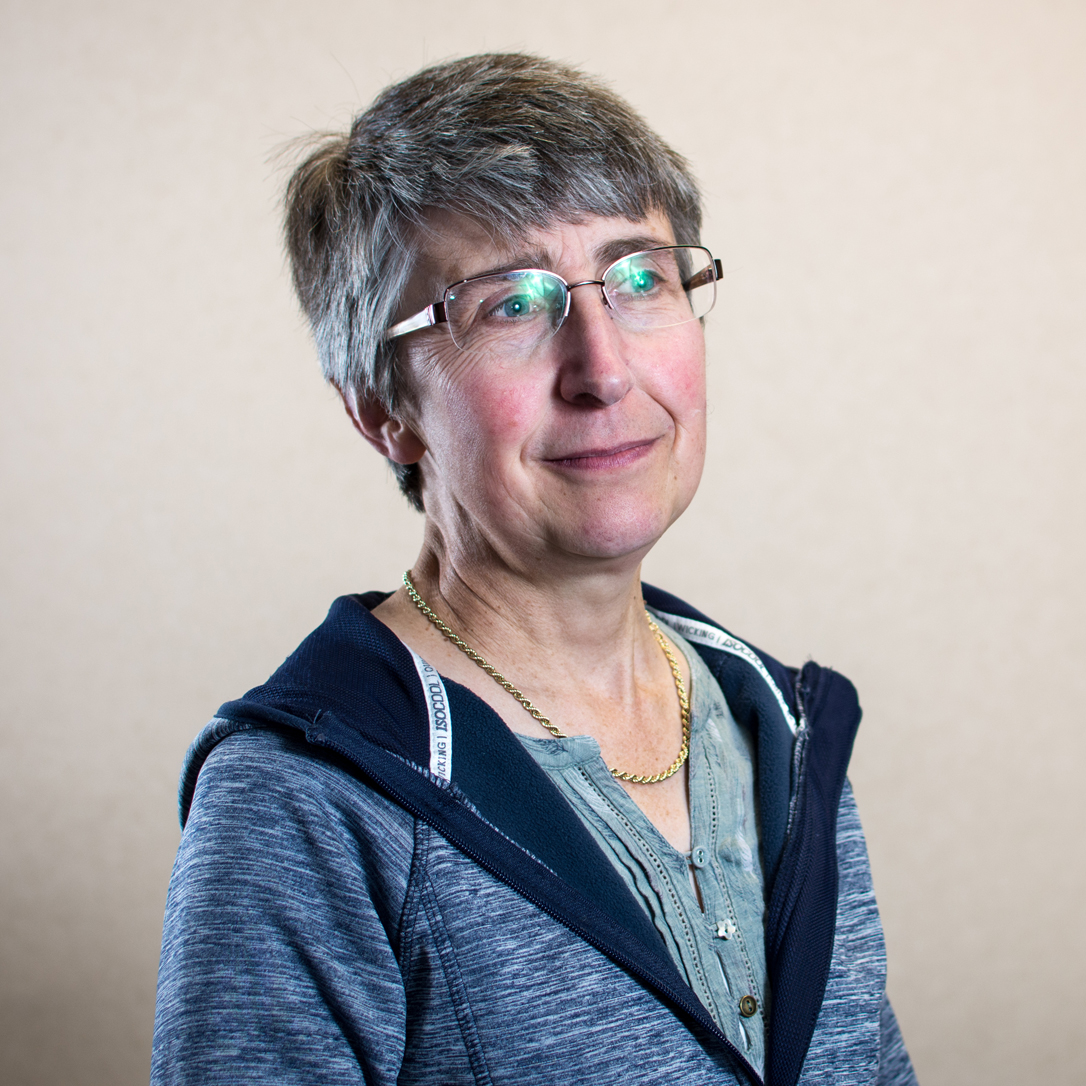 Sarah Dangerfield:
"I look forward to working with teams of people from across the deanery and within the Diocese, to enable God's mission to flourish. Through the effective sharing of people's different gifts and callings to open worship to more people, together we will grow in faith and live as Christ's disciples in all settings helping the Church to thrive for present and future generations."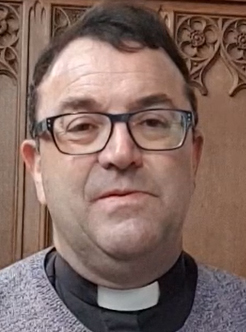 David Hoskin:
"As we all begin to plan for life after the pandemic, I look forward to working with Churches across the Borough of Dudley in enabling healthy and sustainable worshipping communities that will be able to serve the people of Dudley well in the coming years. We have been through difficult days and there will be difficult days ahead, but as the Greater Dudley Deanery we are being asked to work together as a community of hope and love."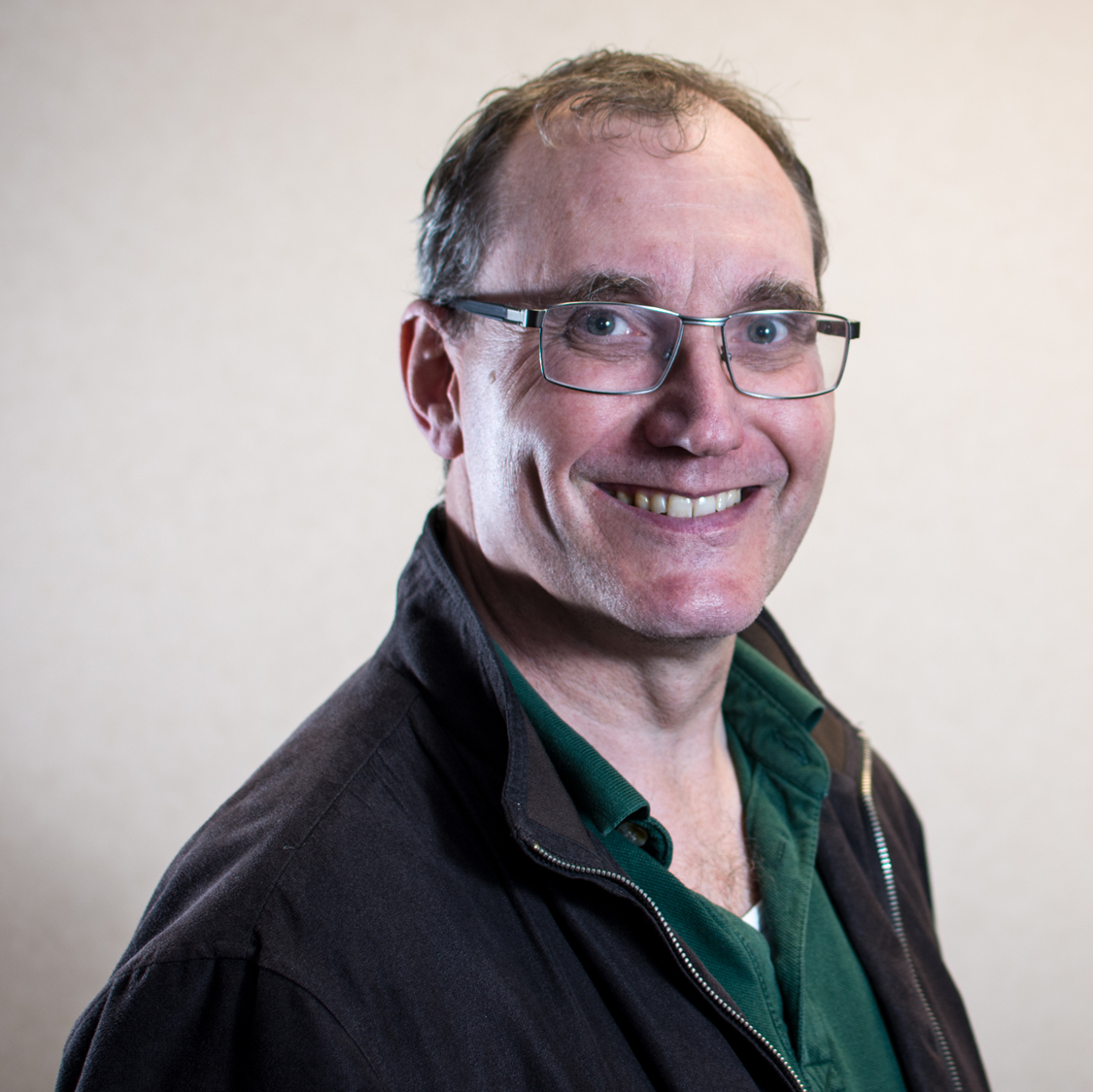 Paul Lawlor:
"We are living in a time when we need, more than ever, to seek to discern where God is leading us as: centres of worship, as a diocese and in our new deaneries. It is a privilege to be able to play a part in helping us to do this in Redditch and Bromsgrove. I also look forward to working alongside my Area Dean colleagues, our Bishops and wider diocesan staff team. It will be exciting to see what God has for us."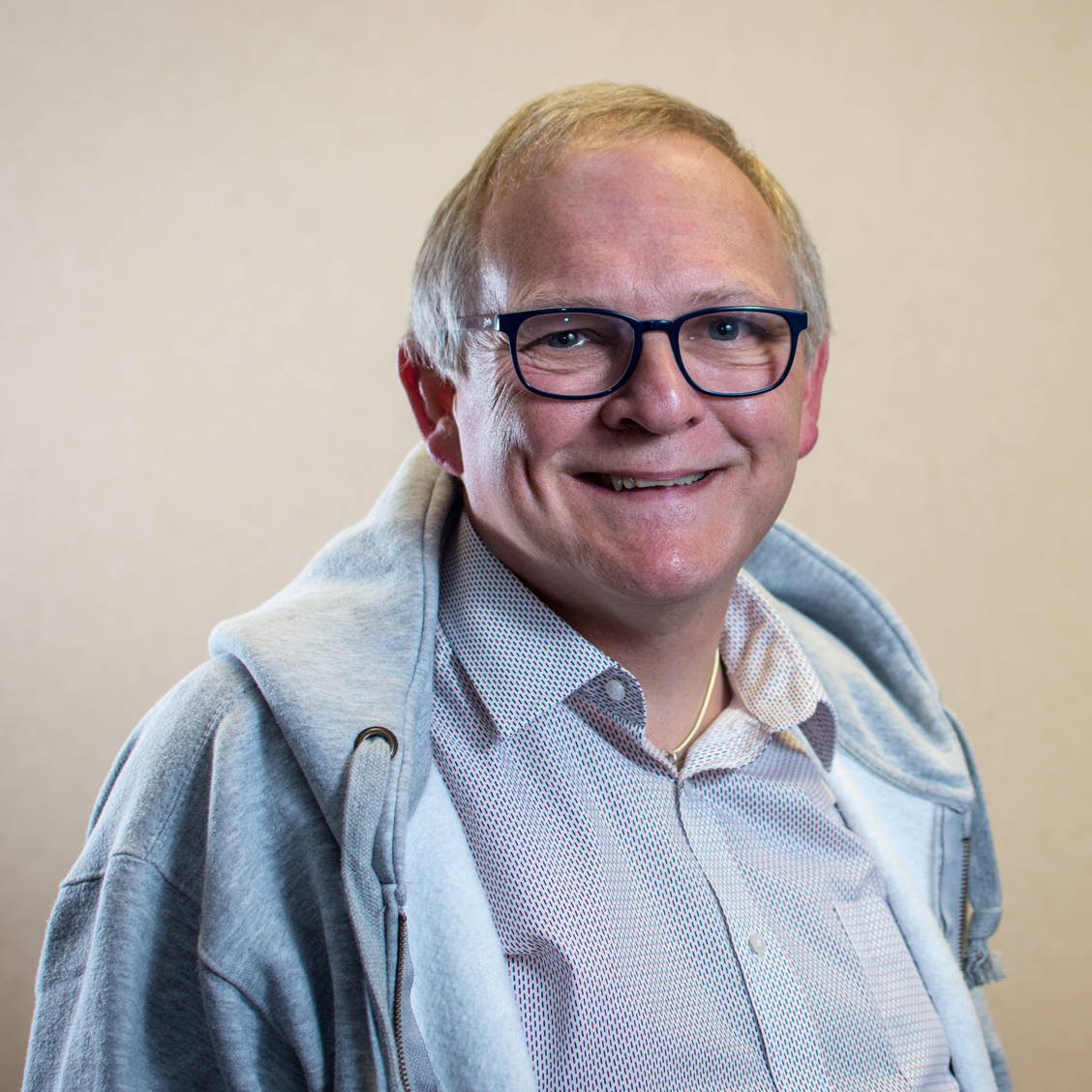 Tim Williams:
"I'm looking forward to continuing to work with colleagues locally and across the Diocese, taking forward what is good and looking at how we may do things differently. These unusual times mean that the ways that we contribute to the progression of the diocesan vision and strategy for growing as Kingdom People may take many new and varied forms, which is very exciting."