Thank you to everyone who has donated to Bishop John's Lent appeal for the Diocese of Peru, which has raised almost £10,000 for our partner diocese.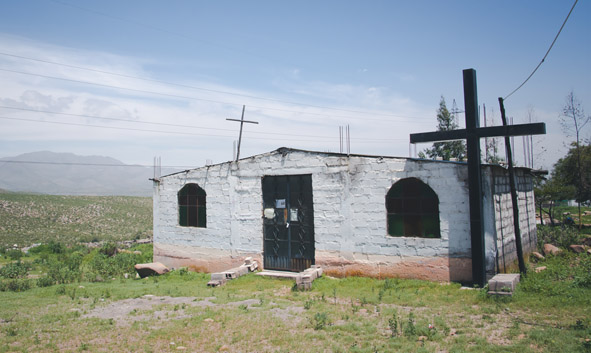 The money will support the work of churches across Peru, which has been hit extremely hard by the Coronavirus Pandemic. The poorest have inevitably been the hardest hit and it is in these communities that most diocesan work takes place.
Over the past year, the Diocese of Peru has had almost no income and clergy have been receiving reduced stipends at best. Some months they have simply not been paid.
Chair of our Peru Task Group, Phil Bradford said: "Peru continues to suffer with ongoing lockdowns and lack of access to vaccinations. There is no real equivalent to our welfare state, which means that many people have faced the impossible choice between observing lockdown and earning enough for food and basic essentials. In addition, the country is about to hold the second round of it's Presidential election and is currently very polarised. Bishop Jorge has particularly asked for our prayers for Peru at the moment."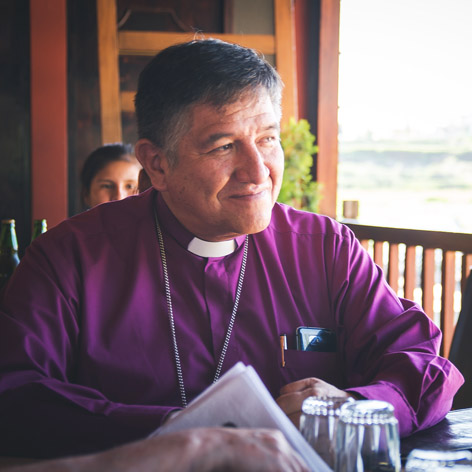 In response to the donations given during Lent, Bishop Jorge said:
"On behalf of the whole Anglican Church of Peru, please tell Bishop John and all the churches in the Diocese of Worcester that we are very grateful for this generous gift and for your solidarity with us at this difficult time. It is great news at Pentecost."
It is still possible to donate via the online giving page: