A new four session course is available for parishes to help people make connections between what we pray in church on Sunday and how we live out our faith in our daily life.
From Liturgy to Life, is all about connecting what we do when we gather together as a church for the Eucharist, and what we do when we're at work, among friends and family, and engaged in our communities throughout the week.
Written by our Discipleship and Lay Training Officer, Doug Chaplin, the four sessions of the course each relate to one of the main sections of the Eucharist. Each includes a PowerPoint presentation, handouts for the participants and a set of leaders notes. It is anticipated that each session will last around 90 minutes, with around half that time spent in breakout groups.
The four sessions: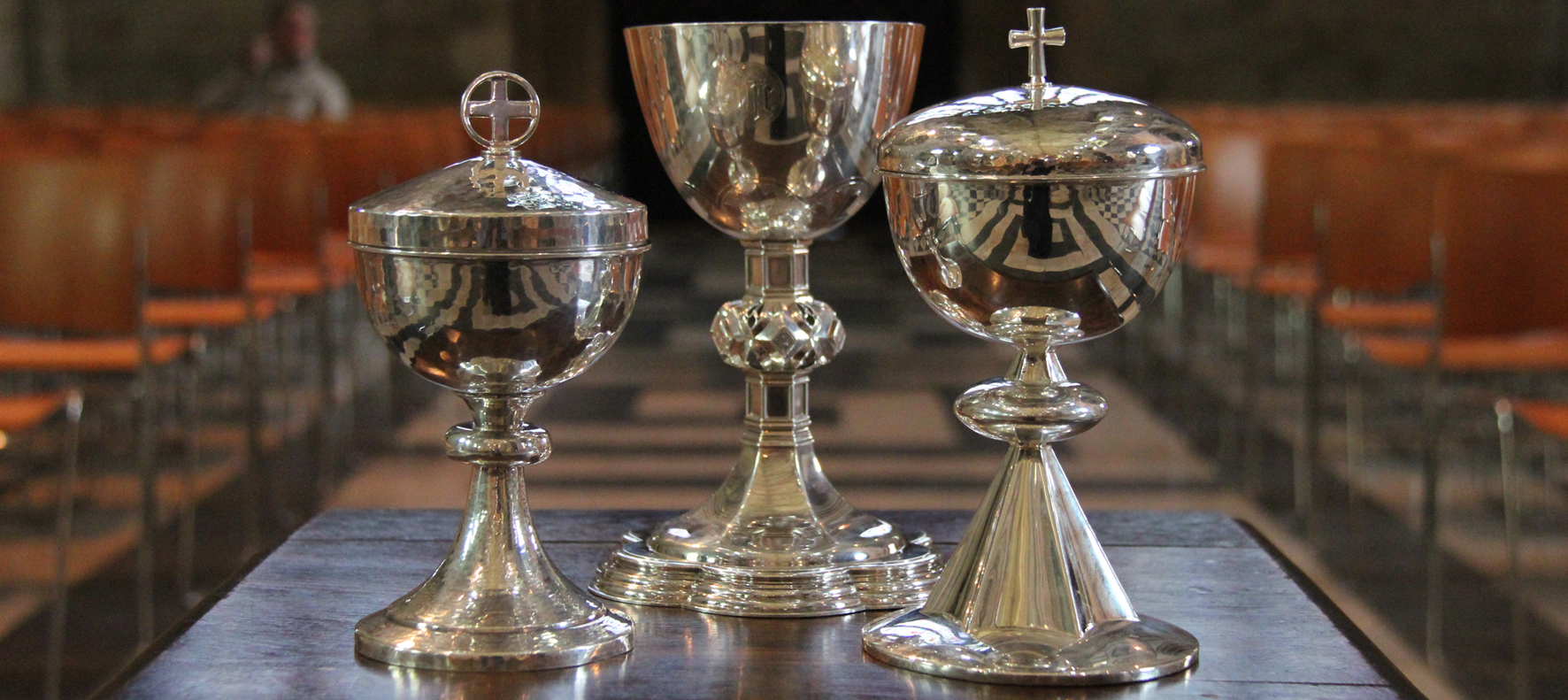 Invited into the life of God (The Gathering).
Holy Conversation (The Liturgy of the Word)
Transformed with Christ (The Liturgy of the Sacrament).
Blessed and Blessing (The Dismissal)
The course has recently been piloted with a group of 30 Readers who said:
"It gave me a lot to think about and digest."
"I got a lot from the course and can see its potential in our parish."
"It's been good and really informative."
"Thought-provoking."
"The course gave me an insight into parts of the liturgy that my mind had slipped over before."
Find the course materials on this page and contact Doug Chaplin for more information.